No Borders Artist Review #10
Welcome to episode 10 of "No Borders Artists Review", where each wednesday we review indie artists from all over the world!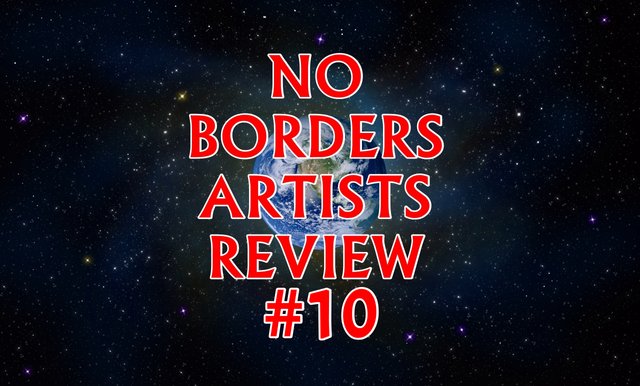 There's a lot of music in the world, some people work really hard to make their own way and we are willing to help them in every way possible.

For this episode we have chosen "Kayla Jay" from Philadelphia, United States.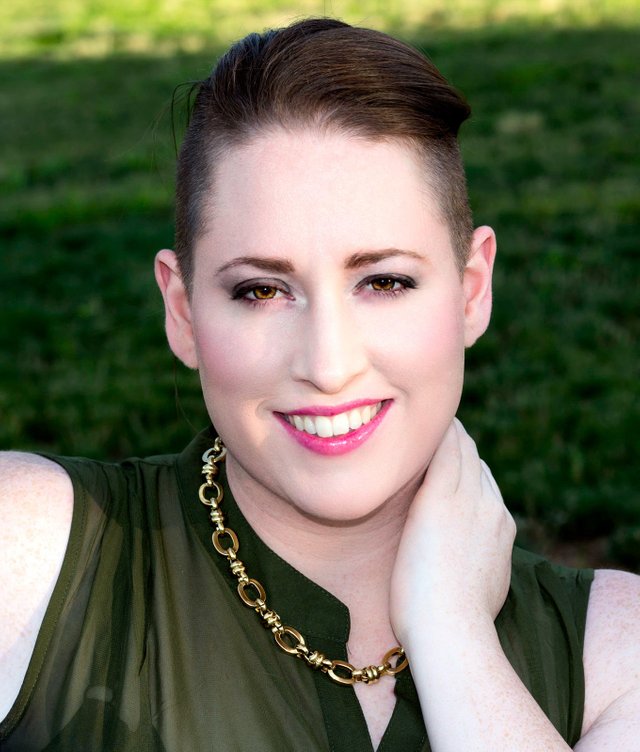 Growing up in a military family can come with its share of challenges. Having to pick up and move every couple of years can't be easy, especially during your formative years. However, this unique upbringing can also be profoundly rewarding. Experiencing cultures other than your own is a guaranteed ticket to broadening your sense of self, your perspective on the world at large and where you fit within it. Such is the case for singer, songwriter and producer Kayla Jay. The well-traveled, multi-faceted musician currently calls New Jersey home but has lived everywhere from North Carolina and Maryland to places as far-reaching as Spain – each playing a key role in who Kayla Jay, the artist, is today. Her head-turning blend of Pop and R&B is currently capturing the attention of larger and larger audiences with each passing day and for good reason. With incomparable passion and charisma and an all-in dedication to her art, this promising new artist is poised to make a major dent in the music industry.

Check out the song that got her to win on Week #23 of our Soundcloud Weekly Contest
When I received her submission I instantly thought about making her the representative for United States in this series, because such big voice needs to be heard! Plus the quality of the music is outstanding. It's catchy, powerful and the participation of Dayz makes it even better. There's not much more I can say about it, it's just EPIC and that's it!
This song is from her upcoming album "Evolution"
BIG SHOUT OUT TO HER!

Make sure you visit her on socials and other streaming platforms:









Reminder:
Each wednesday we will be reviewing an indie band/artist from anywhere in the world. The idea is to cover every country there is, for now we've reviewed artists from Argentina, Venezuela, The Netherlands, Portugal, England, Colombia, Rumania, Germany and Canada. So if you have some recommendations outside those countries please comment! (Just for now, we will repeat countries in later episodes of course)
Previous Episodes:

Cheers!