Hello dear steemians, When I look back at oldies some songs were
heavily influenced by early Rock n Roll and a bit of Blues and not to
mention a bit of Jazz. But these days some Modern Bollywood songs have
immense Jazz influence. I will leave a few reference. What I really
mean by Jazz influence is the Harmony (Chord structure) not the
melody. the tunes are Bollywood style but the progression are very
Jazzy.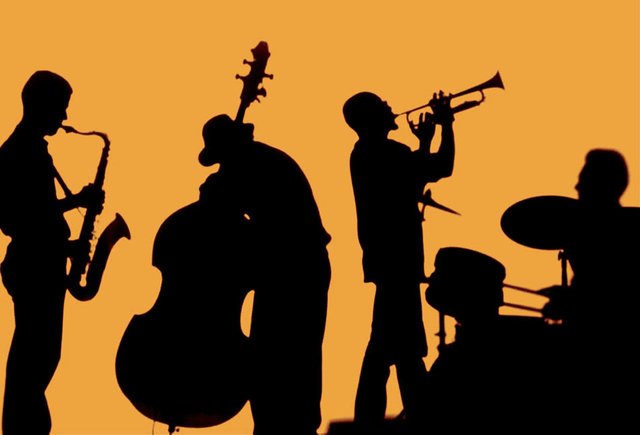 Simplest explanation of Jazzy progressions for laymen
GENERALLY the chords used in most songs are very basic like major,
minor etc but in Jazz the chords are extended which includes maj7,
min7, diminished, augmented, dominant 7th e.t.c. And a whole lotta
concepts n theories which may frighten you away but the sound it
produces can drag you back.
Jazz standards are the most targeted sound
Jazz standards are some early Jazz compositions that are considered as
a benchmark for studying Jazz music. So it means that if you want to
learn Jazz properly then you'll have to study many standards.
A list for Bollywood listeners
1. Autumn Leaves.


2. All of me.


3. Blue Bossa.


4. All the things you are.


5. Fly me to the moon.

Jazz harmony found in Modern Bollywood songs
1. Khwabon Ke parindey - Zindagi na milegi dobara (uses a Bossa
Nova Groove)
Lesson
3. Kuch to bata - Bajrangi Bhai jaan
Lesson
If you follow the lessons you will get to know more chord and if you
are new to jazz then at least you will hear the sound of the extended
chords and get to know more about them.
If you like my post then feel free to up vote comment and even
resteem and follow @tamsguitar.
If you are a beginner want to learn guitar click
here