So during that wonderful Bull-run of 2017, I was able to upgrade @isaria's work station to a BEAST of a production rig. I installed the latest Pro-tools, FL Studio, and a nice juicy 4k monitor.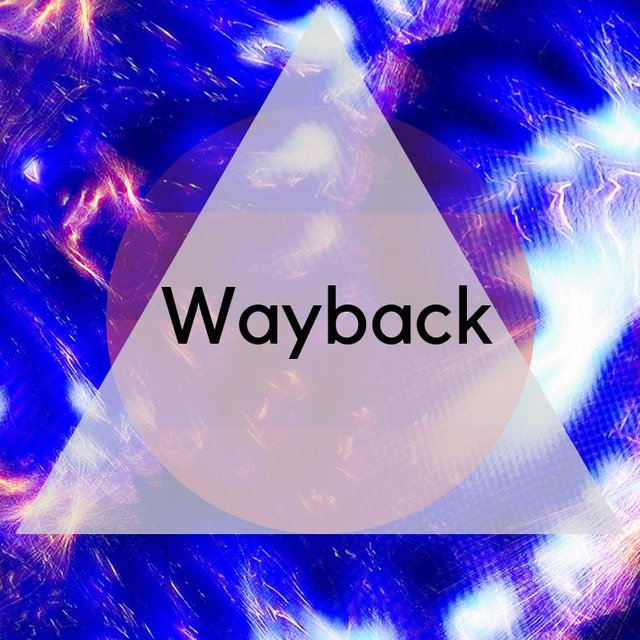 She has yet to use it.
sigh
But worry not, I may have dropped 2 grand on this beast, but at least I can use it. So I have an old background in music, it's been many years, but the basics are still in my head. I jumped head-first into FL Studio and started tinkering. The following is my personal favorite that I made, and truth be known, I dork out and listen to it every few days. I may be my own fan-boy.
And now, dear reader, I share it with you.
https://choon.co/tracks/0kl78va4cw4/wayback/
I hope you enjoy it as much as I do.