The other day, I was having a nice little chat and somehow this came up as the title of my next project. I don't find @amberyooper to be angry at all, in fact I find her to be quite the opposite. But a deal is a deal.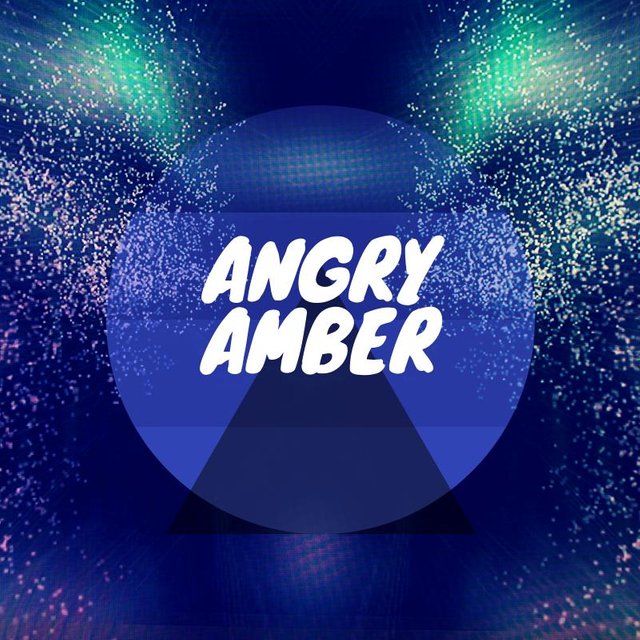 So I was trying to add some layers to a good groove and add a bit of bassline in there to pay homage. It ends very abruptly.. To make you angry.. Just like Amber.
I hope you enjoy it.