I posted yesterday about being in Camden for a gig. After I'd posted that I met up with my friend John. We planned to meet at a pub he knows, but it turned out they had run out of beer! There are plenty of other pubs around there, so we found one that wasn't too noisy so we could chat. The first one we tried was packed and had loud music. Machine Head were playing at the Roundhouse, so there were a lot of their fans around.
After a beer we got some curry from a market stall and still had time for another pint before we needed to be at the venue. This was The Black Heart which is tucked down a side street. Outside we found some of the band chatting with punters.
I've met guitarist Matt Stevens several times at his solo gigs and with the band. He used to do stuff with an acoustic guitar and a loop pedal, but I formed The Fierce and the Dead a few years back to take his music to another level. It's all instrumental with a lot of power to get you moving.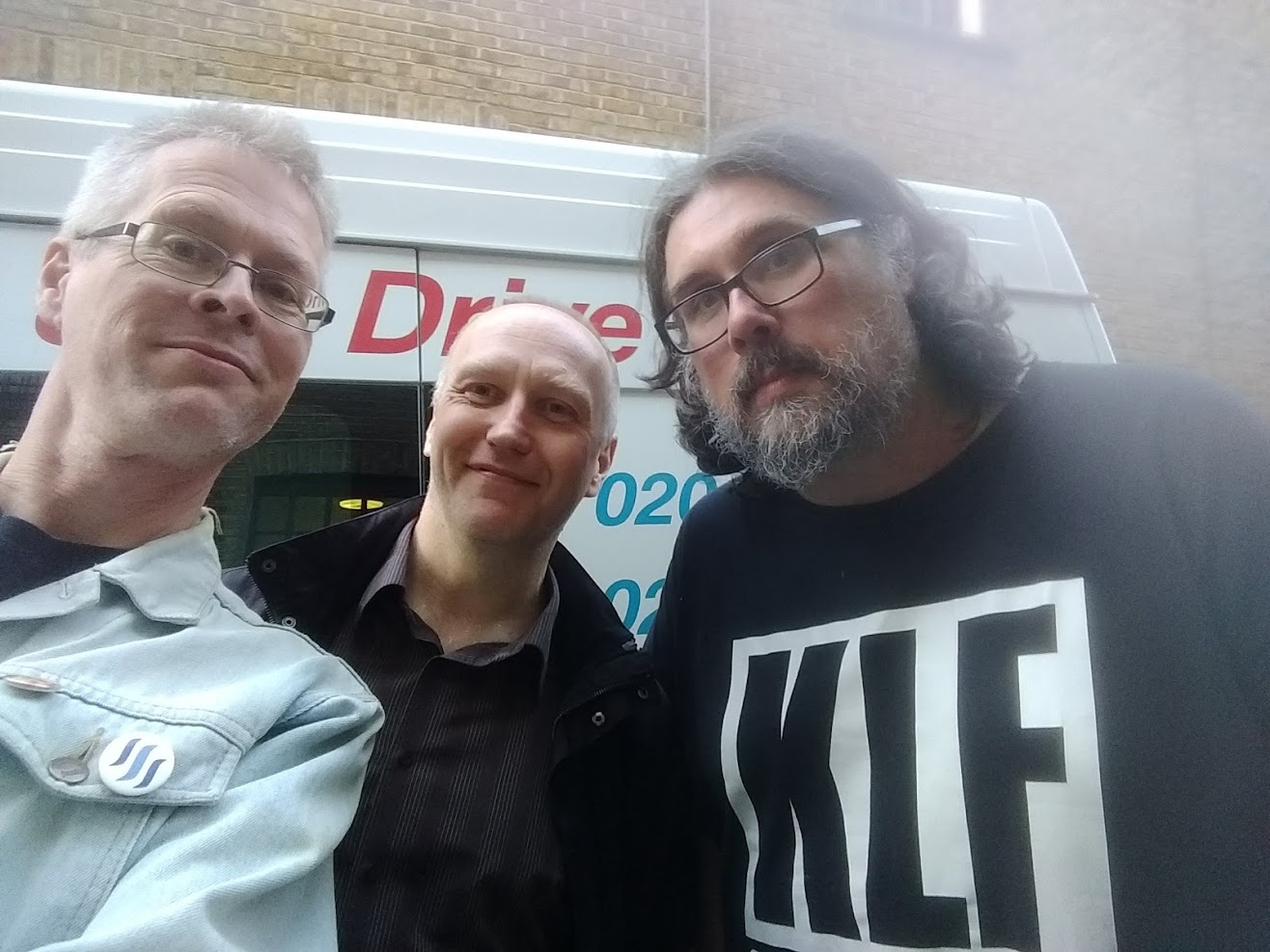 Myself, John and Matt.
There was a dingy bar inside with the gig venue upstairs. It's all painted black and looks a little rough and ready. The stage was probably no bigger than 12'x8' with the four of them squeezed in. Support was by Mark Buckingham who provided their album artwork. Apparently it was his first ever gig. He reminded me a little of Marc Almond with a quite theatrical style that made use of some props.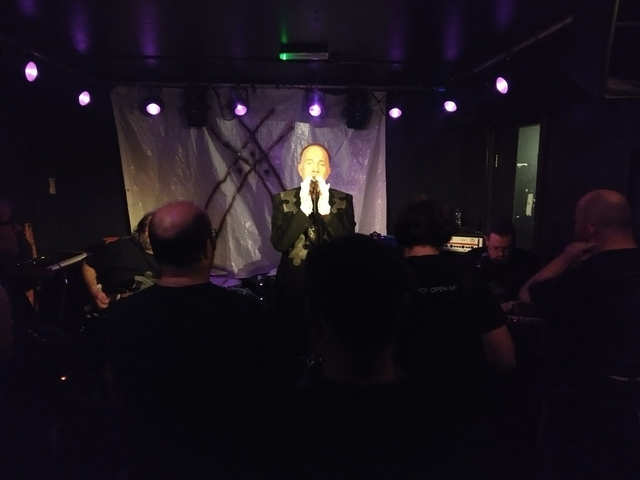 We didn't have too long to wait for the main act. There must have been around 200 people squeezed into a space no bigger than my house. I was near the front with a PA speaker just above my head. I bought some earplugs as I expected it to be loud. They played most of the new album as well as some old favourites. I've seen them described as post rock or math rock, but it's just good music to me. Kev on the bass lays down some great grooves and drummer Stuart is just a demon. Their music is remarkably varied.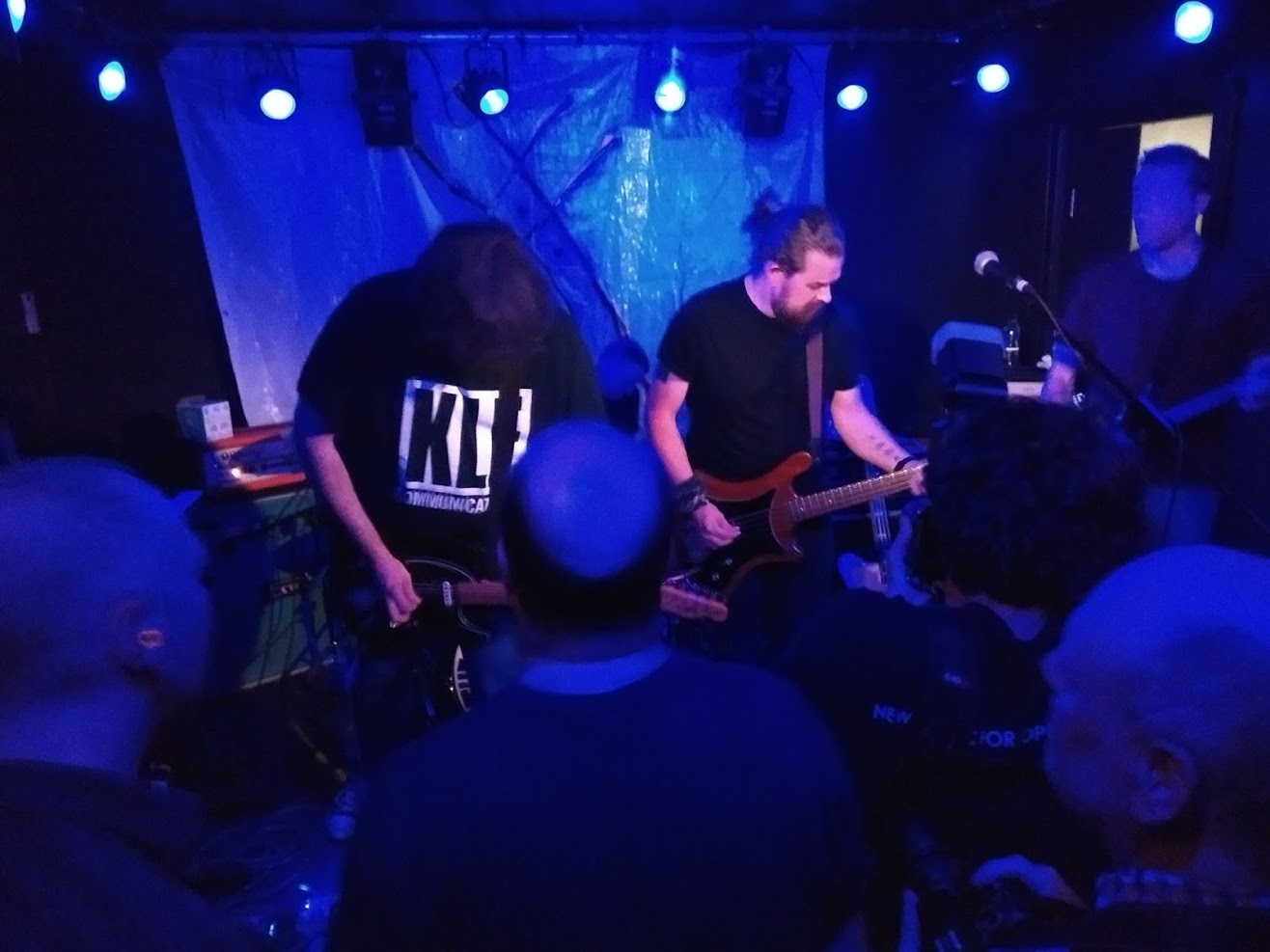 Near the end Matt broke out some beers. I think he was a little nervous and seemed quite humbled by the reception. They have another London gig later in the year. John and I may well be at that.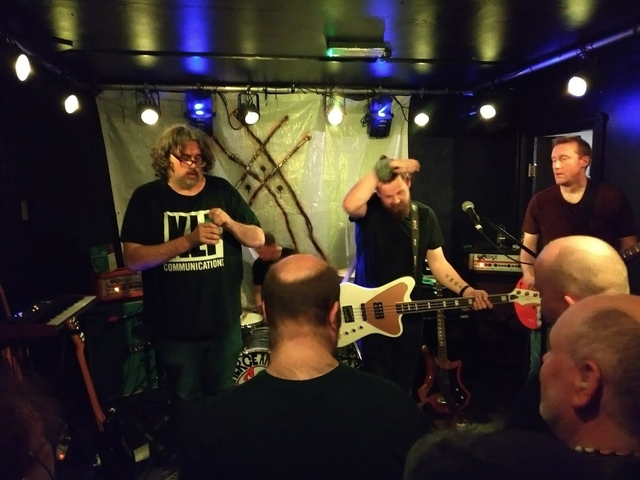 Earlier in the day I received my copy of the new album. I went for the special edition with a disc of demos and a signed print.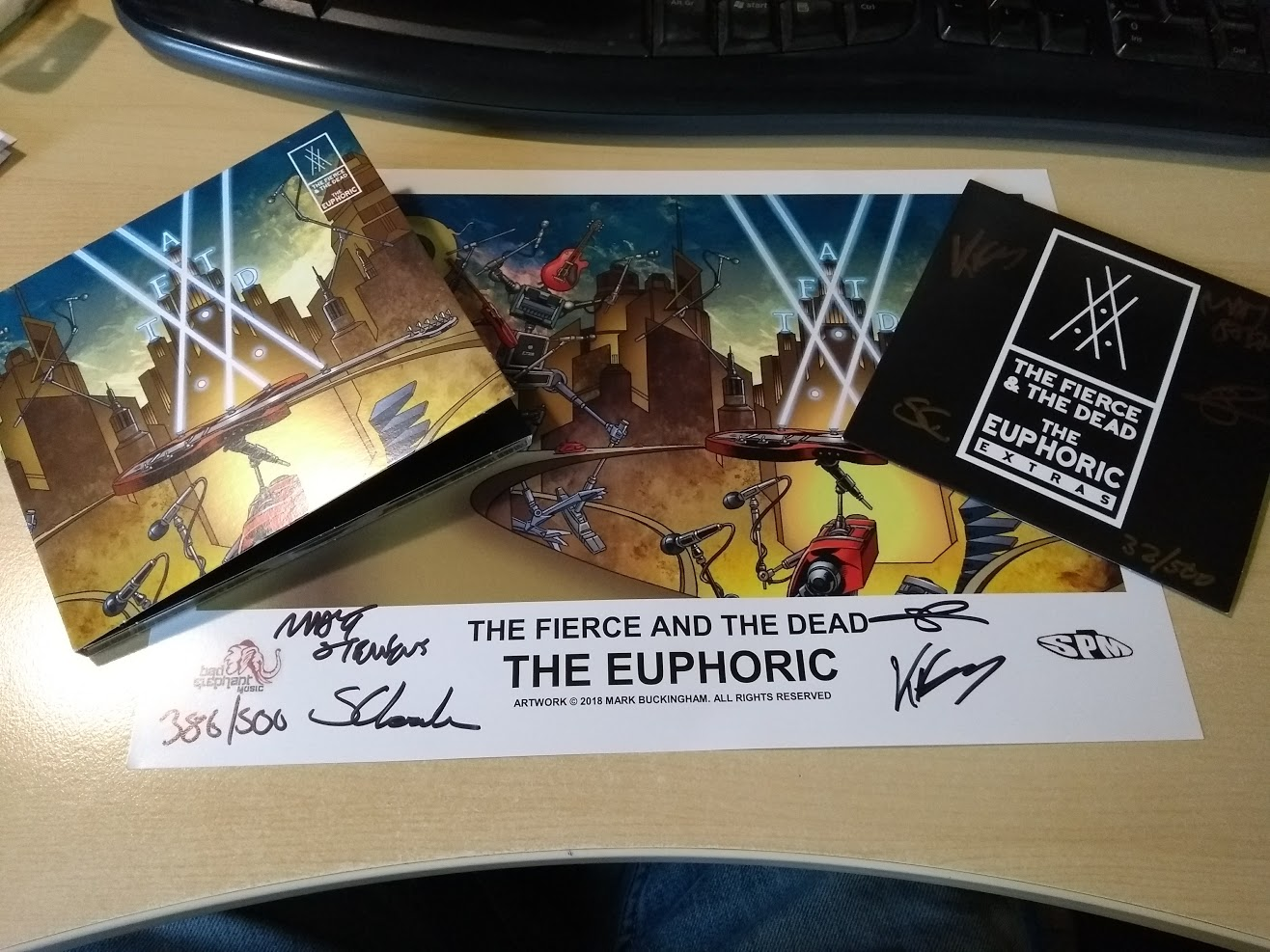 Here's one of the new tracks. They've done a couple of animated videos for this album. I expect that may be cheaper than live action and there won't be a big budget for promotion.
This is an older track. It says 'lyric video', but there's only two words and that was the only singalong of the gig.
Rock on!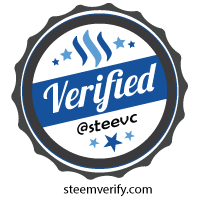 I'm Steve, the geeky guitarist.
I'll buy guitar picks for Steem Dollars
Get some passive income with Mannabase
If this post is over seven days old you can vote up one of my newer posts to reward me.
Spam comments may be flagged. Beware of the Commentphant!