This is posted for the #AlternativeWeekend theme kicked off by @Slobberchops. There's no prizes. It's just an opportunity to post some music you like that is outside the mainstream. People generally do three songs, but it's up to you.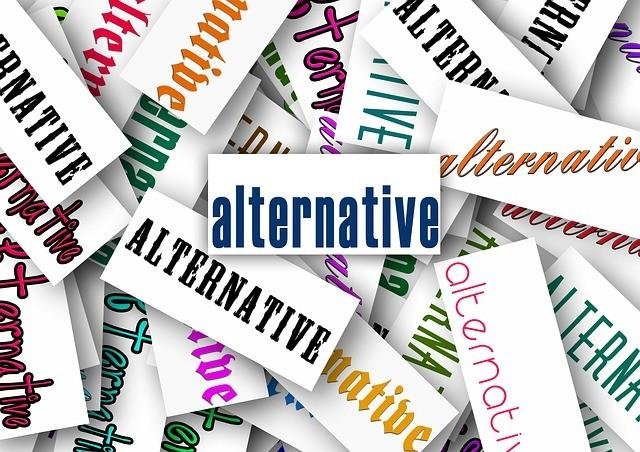 Source
Björk - Pagan Poetry
Although I've largely been a rock and blues guy I have a thing for certain singers and Björk really pushes my buttons. She hardly ever has guitars on her songs, but I find her music so powerful.
WARNING: This is a pretty disturbing video that is NSFW. It has scenes of strings of pearls being sewn into her skin as well as some nasty lookinig piercings (in the last 20s). It also has some topless shots if that offends you.
Camille - Ta Douleur
I'd not seen this video before. I first saw Camille when she performed this song on Later with Jools Holland and I fell in love again. I've no idea what she's singing as my French is terrible, but it's another great sound that includes someone blowing raspberries. I bought the album and it's great. I've seen a few of her videos and they are always quirky. This one may appeal to knitting fans. There's nudity, but no 'naughty bits'. It's not like you can't find a million naked women on the internet if that's what you want to see.
Aimee Mann - Save Me
This song features in the movie Magnolia that I really need to watch again. Just a great voice with cool arrangements.
I really have some catching up to do on videos. When I got into some of these artists Youtube wasn't even available. Now we can watch just about any video when we want.
Have a great weekend. I hope it rocks!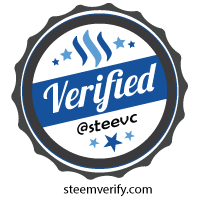 I'm Steve, the geeky guitarist.
Spam comments may be flagged. Beware of the Commentphant!