The soundtrack to the play Also Sprach Zarathustra (Thus Spoke Zarathustra), based on Friedrich Nietzsche's philosophical novel of the same name, is one of the most remarkable releases from the Slovenian industrial pioneers Laibach since the beginning of the 80s.  Their ninth full-length studio release is austere, stripped, raw and almost impenetrable, but nevertheless extremely fascinating.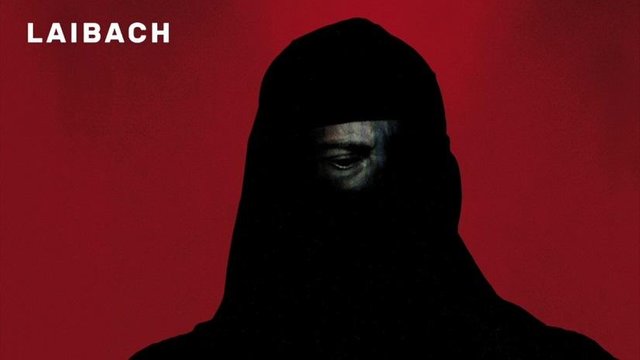 Laibach, best known for their industrial rock covers of famous hit songs, have always simultaneously produced music for theater productions. Perhaps through the more easily accessible releases they have been able to finance the more theatrical and, to some extent, more difficult and more experimental productions.
It was really just a matter of time. The Slovenian collective Laibach has flirted with totalitarian symbols and aesthetics for 35 years, and two years ago, as the first western band, they performed live in North Korea. So when they finally release a record inspired by Nietzsche's misrepresented text, Also Sprach Zarathustra, I'm hardly surprised. The music is dark, brooding, hypnotic and quite uncomfortable. With a minimalist electronic expression, we get small soundscapes with breaths, wind and knives that are sharpened. In addition, Eber with his unique voice, sings Nietzsche's words in German as they were originally written. The album consist of miniature symphonies that have little in common with the more bombastic pieces of the bands output. It's nothing I would play when I invite a girl home for dinner or when I'm vacuuming the apartment, but as a soundtrack for rainy and sombre days in solitude, it's perfect.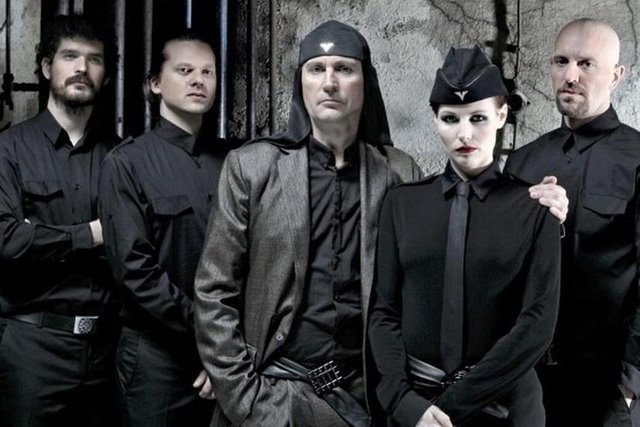 Other notable musical adaptations of Thus Spoke Zarathustra include:
Richard Strauss' orchestral tone poem Also sprach Zarathustra, which you've heard partly if you've seen "2001: A Space Odyssey" by Stanley Kubrick.
The fourth movement of Gustav Mahler's Third Symphony, which include a song for alto with the "Midnight Song" from Nietzsche's work.
Laibach - ALSO SPRACH ZARATHUSTRA (Official Trailer feat. Ein Verkündiger)

Laibach - Vor Sonnen-Aufgang (Official Video)