Good Friday rocks. V.1 – best live songs... ever (or at least between 1969 to 1994)
Everyone loves a good Friday! Today, Good Friday rocks!
It combines two of the best things on earth. Good + Friday = Good Friday.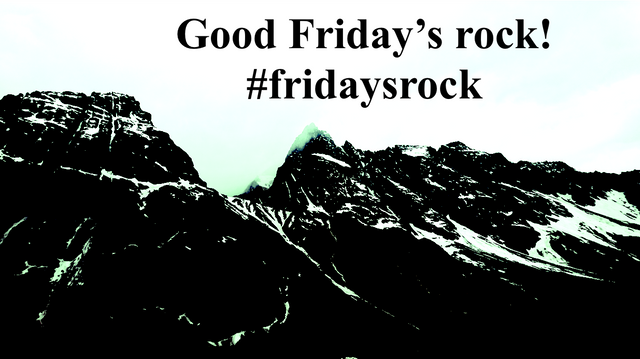 Nice!
Today, Good Friday rocks with some of the best live performances ever! And since #fridaysrocks usually has photos of rocks, of course, to keep the vibe going, see below. And later in the post there will be some #art too. TGIF! It is likely my "most colourful" ever post too. Good for those that like colour!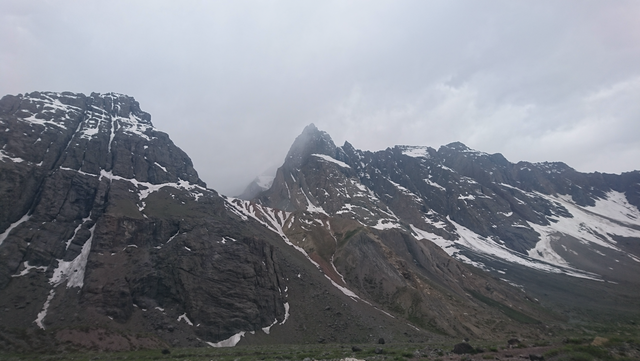 Original photo of some rocking big mountains full of rocks.
Well, since good friday is such a big day, today we are going to rock out really hard, or have a rocking good friday.
Ready?
In chronological order:
1969

dazed and confused... does it get any better than this? No, no it doesn't
1973

1973 – war pigs – Black Sabbath live in California... love the rainbow!
Ozzie is hot as the sun! It doesn't even look like the audience knows what to do! Hahaha.
1980


Now we are getting into punk! Go Paul!
Another version...

when I was a teenage whore... hole live! Poor sounds quality, but this was a small band...
1992
Nirvana – is this rock, is it punk, nah it's "grunge"!
1992

Do you like Elton John? Do you like Guns and Roses? If so, lets combine them and see what happens. One of the best guitar solos ever... slash owns the crowd.
1992

another great fake out by the band. Ending is worth it alone...
destroy everything.
1994 -

zombie... live... pretty cool...
Which did you like best?!
These are all good in my mind. Music sound quality could always be improved a bit, but the performances are pretty cool. If one feels the need, one can always go to the album cut to get a "cleaner" version of the sound. But sometimes a bit harsh is good. Overproduction and reduce quality.
But, did music end in 1994?
Heck no... more to come in another post... likely 1995 to 2005... too much to cover... (speaking of cover) let's include this a bonus:
She is killing it. Go girl!!!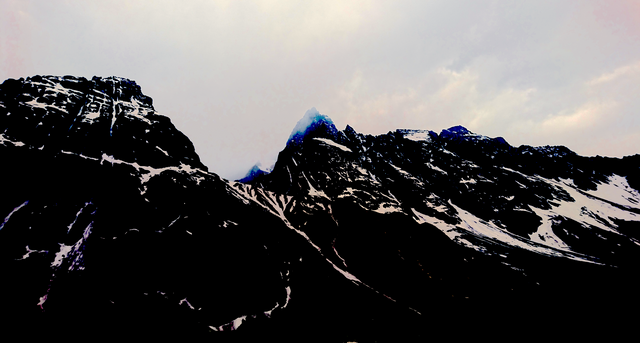 Original art made from the original photo above!
Make it pink?
Heck yeah!!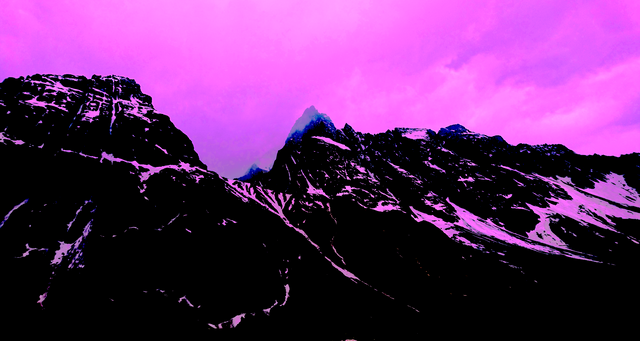 pink crazy rocks for a happy Fridaysrock.
Please feel free to yak about which ones you like best (or share ones you like) below.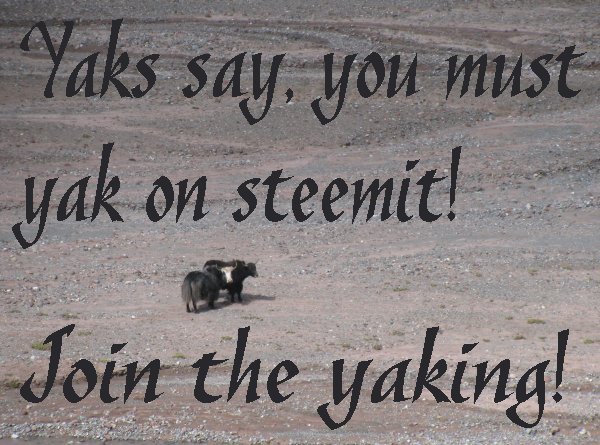 Thanks @shasta for the wicked meme!
Have a wonderful Good Friday and hope you enjoy rocking out!
Original mix and review by @snowyknight