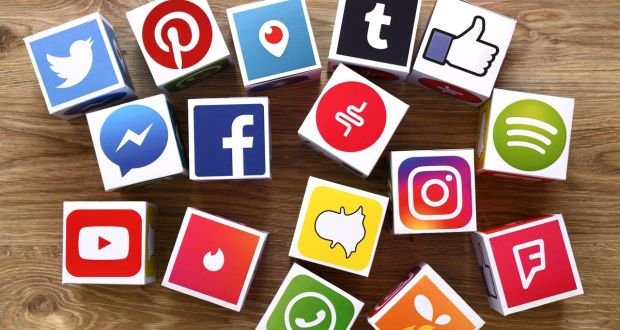 Its been a year and a half since i started up creating content online and in that time i mostly focused on some crypto sites and reposted on the "regular old ones".
Making money outside STEEM i cant say i have had much luck with mostly because its not until the bear market struck hard did i start looking at other things. Now im trying to find some freelance work online as well. See what that might bring me.
Right now i have active profiles on:
And out of the non crypto sites i use:
I have tried to apply to #VOICE on EOS with little luck and there are a few platforms ive stop using all together since they seemed like a waste of time. Right now Reddit seems to be the one i have most use for when searching for collabs and some freelance work. I hope STEEM once again goes up so the music community we lost returns to the platform.
The biggest issue i have been facing is how hard it is to attract attention to my work on crypto related platforms. Theyre all about crypto. :)
Facebook and Youtube have helped a lot in that regard. While my video does earn on STEEM about as much as a video would with 10 000 views on youtube, only about 1% of my audience comes from STEEM or crypto related sites. And my channel is tiny, my biggest video only has 3500 views. Last video i got about 20 views from Steem.
Facebook drives a lot of the traffic due to being so huge so it really shows that even for the little accounts like mine not leaving the "old" behind is a good idea.
I would love if i could have an audience on Steem and simply create for Dtube but that just isnt possible unfortunately.
The other crypto related sites i havent really been able to decypher yet as to the money earning potential.
CENT has a great addition called bounties (steem should add that) that allows you to get attention to your post by paying for engagement which is nice for anyone looking to build an audience.
Publish0x has a number of tokens it gives out but i have yet to earn anything there.
MINDS also is good if you want to get attention to your post although i cannot be sure who is actually viewing the video in the post and how much. Is it bots? I payed a few tokens to get my video promoted to 5000 people and its been 2 days now and the views are very slowly accumulating there.
So thats my experience so far. Im really bad at self promotion and have no clue what else i can do but i like creating videos so even if it doesnt pay off some day ill still be happy. :)
If you guys know of any other platform i should check out let me know. :)
I will see you soon again.