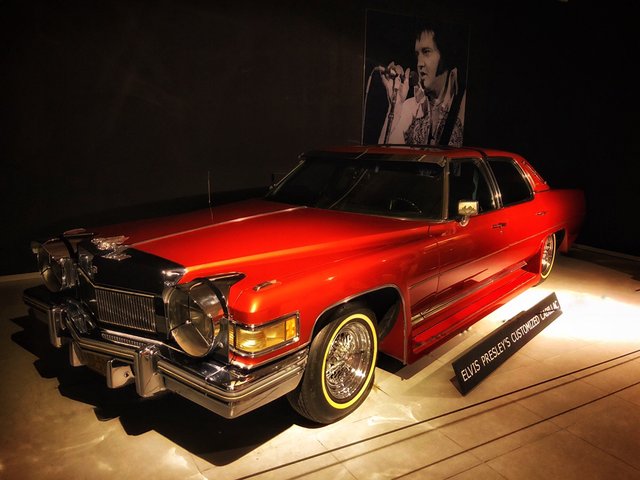 ---
What a coincidence, today I've been as close to my favorite artist all time, Elvis Presley. Well actually I've seen his owned car today in a museum. The car he had in his last year on earth.
And today, President Donald Trump has decided to award Elvis Presley posthumously the Medal of Freedom, the highest American award that citizens can receive because of great merit in a variety of fields.
Elvis is honored for his very own sound, in which he combined gospel, country and blues influences, and the sale of more than a billion records. In addition, he served in the US Army for two years
What a day!
---