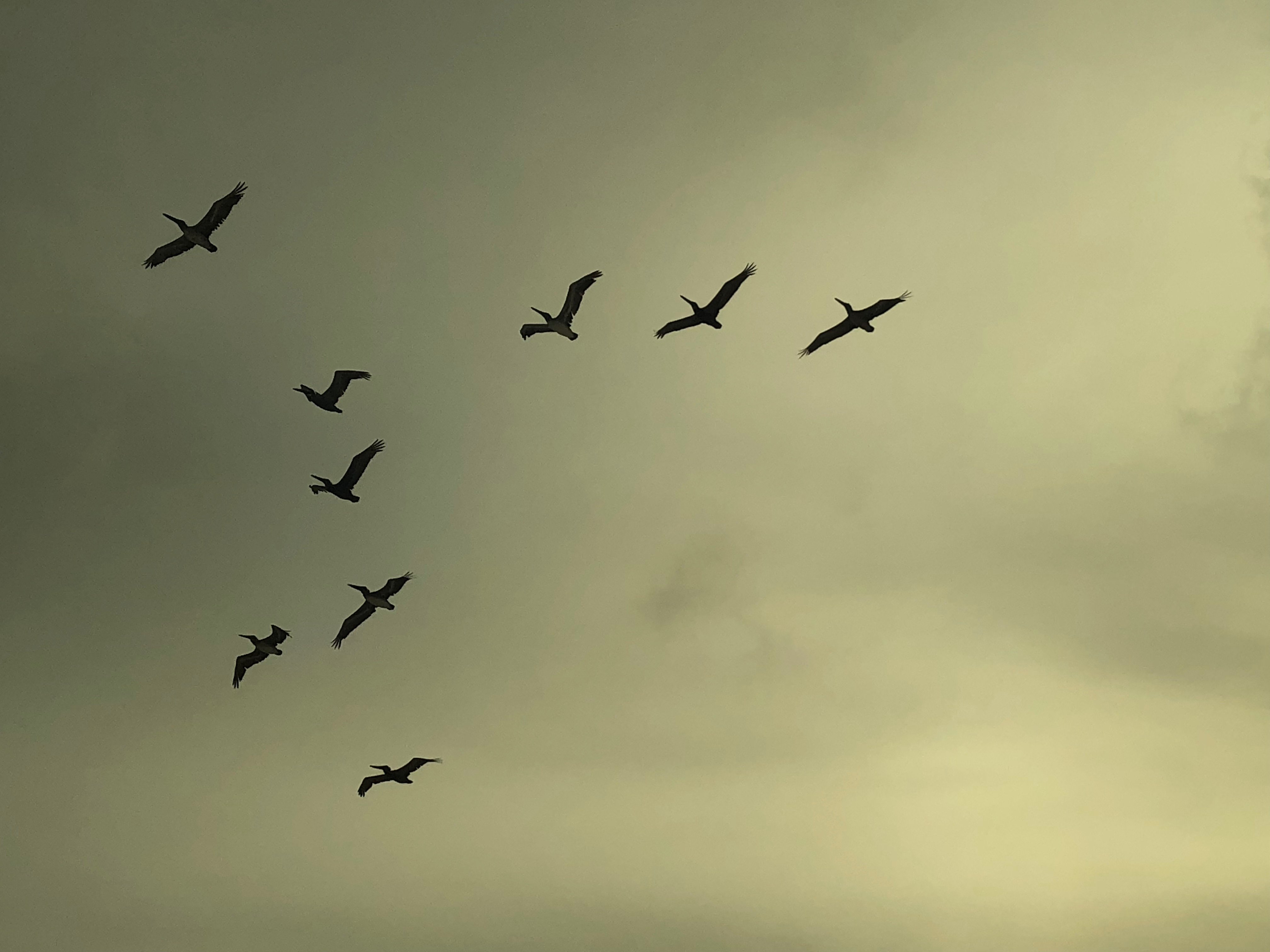 ---
---
Today is all about the substance underlying within all of us. Take a moment to take a deep breath and realize that the things you are striving towards are the creations of your mind, not the call of the Almighty. We were created to worship the one infinite Creator, not to serve the creations of our minds. So, take a second or the rest of the night to acknowledge the miracle you are.
And that said, I will practice what I preach!
Sending you love and realness with these digital letters! :)
Jerni Once, Then Jernigan!