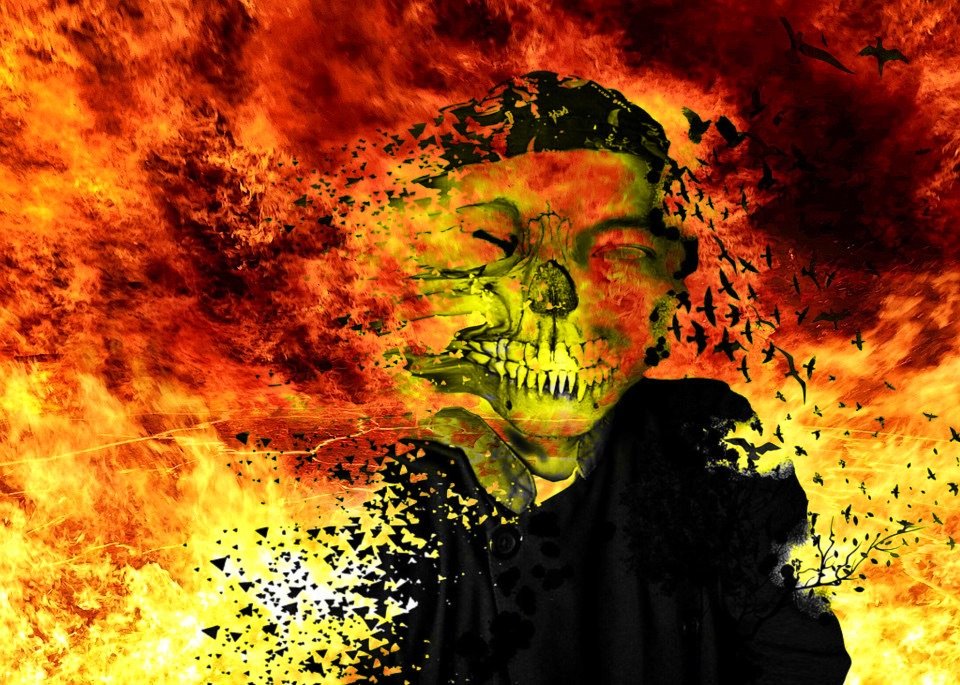 The unlikely story of a group of British choirboys who became The Zombies. They were zombies before it was cool to be a zombie.
While still adolescent schoolboys they formed a group, and couple of years later won a beat-group competition sponsored by a London newspaper. Their prize was a chance to make a demo at a recording studio. The band recorded keyboardist Rod Argent's composition "She's Not There," and that demo got them a recording contract with Decca, a major record label. Although it didn't make the Top Ten in the UK, the teenagers scored a #1 hit with the song in America in August of 1964. Here is that record, and note the surprisingly sophisticated composition and keyboard solo by Rod Argent (the primary focus of this post.)
A few months later the band released another single, "Tell Her No" also written by Rod Argent. The Brits did not like this song either. It only reached #42 on the UK charts, but in America they had another Top Ten hit -- this time landing at #6. Here's that song, again a surprisingly sophisticated song played a very solid group – not your typical teenage band.
Their recordings for the next two years (1965-1966) were flops, and in 1967 they signed with the American label CBS Records. Their first record with CBS in 1967 was recorded at Abbey Roads Studio in London, the same place the Beatles recorded "Sgt. Peppers" and they also had the same sound engineer, Geoff Emerick.
The band broke up at the end of 1967, and the album was released in 1968. It did not do well, but in retrospect the critics have come to recognize its merits. For example, Bruce Eder of AllMusic.com wrote it was "one of the flukiest (and best) albums of the 1960s, and one of the most enduring long-players to come out of the entire British psychedelic boom." He rated the album five stars out of five.
Another Rod Argent single, "Time of the Season" was released from the album in 1968. It went to #1 on the American charts, but it didn't even chart in the UK! Here's that song, and check out the excellent Hammond B3 solo by Rod Argent.
Argent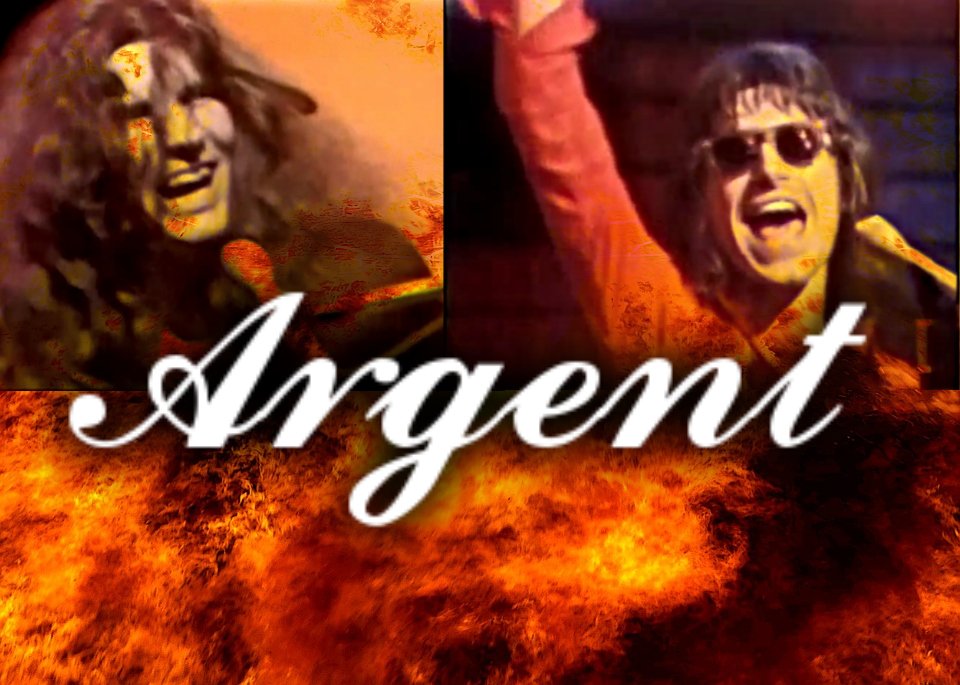 Rod Argent on the left
After the Zombies Rod Argent formed the band Argent, and this time scored a Top Ten hit in the US and UK with his song "Hold Your Head Up." Here is the shorted single version, but if you want to hear another of his solos you can listen to the long version here on YouTube
After Argent, Rod wrote for television, did session work, and produced other artists, and interestingly he recorded an album of classics music which also included a few original pieces, here is one of his originals.
As far as I know the Zombies have reformed and have been touring over the past decade, as we all know, those Zombies just keep going and going and going...
---
Thanks for stopping by!
---
Photo collages by @roused, first is from two pixabay photos no attribution required, second pixabay photo with YouTube screen captures.