Some songs just stand the test of time. I was only a Pink Floyd fan for one album til I met my man, who was born and raised on it. Dad bought Dark Side of the Moon and would start on Side B on a Saturday morning on his awesome stereo that he bought when I was about 8 years old. I still remember the sounds of that cash register. He was stoked because you could here it crisp and clear on that system but not on his old one. To this day I can't hear that song without thinking of Dad. That's not a bad thing!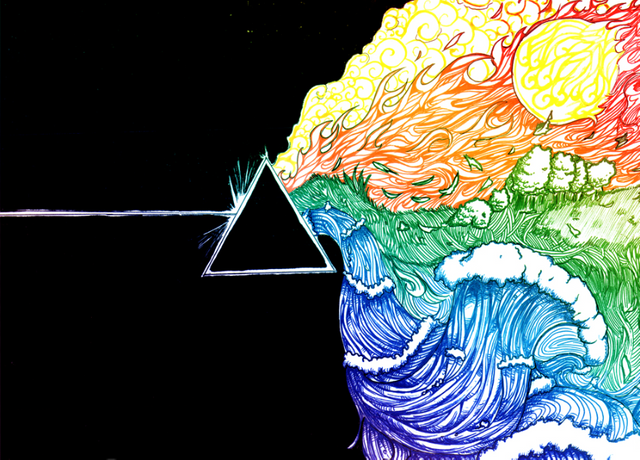 Image Source
Saturday night was spent with the fam at my sister's. My 13 year old and 10 year old nephews were crash coursing themselves through 'Wish You were Here' as a suprise song for their uncle's birthday, bless 'em.
This recording shows their fumbling through - by the end of the night, the 10 year old had it nailed and was singing it all the way through as we drank sangria and ate Mum's awesome portugese tarts (vegan and gluten free, bless her) as we wound up our Spanish themed night.
Only one song this week, but I reckon it's enough, don't you? Some songs just stand the test of time.
So, so you think you can tell
Heaven from hell
Blue skies from pain
Can you tell a green field
From a cold steel rail?
A smile from a veil?
Do you think you can tell?
Did they get you to trade
Your heroes for ghosts?
Hot ashes for trees?
Hot air for a cool breeze?
Cold comfort for change?
Did you exchange
A walk on part in the war
For a lead role in a cage?
How I wish, how I wish you were here
We're just two lost souls
Swimming in a fish bowl
Year after year
Running over the same old ground
And how we found
The same old fears
Wish you were here
---
---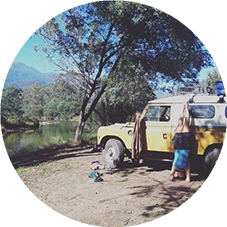 @naturalmedicine II Discord Invite II #naturalmedicine


Website | @homesteaderscoop | Discord Community



Discord 🧘About