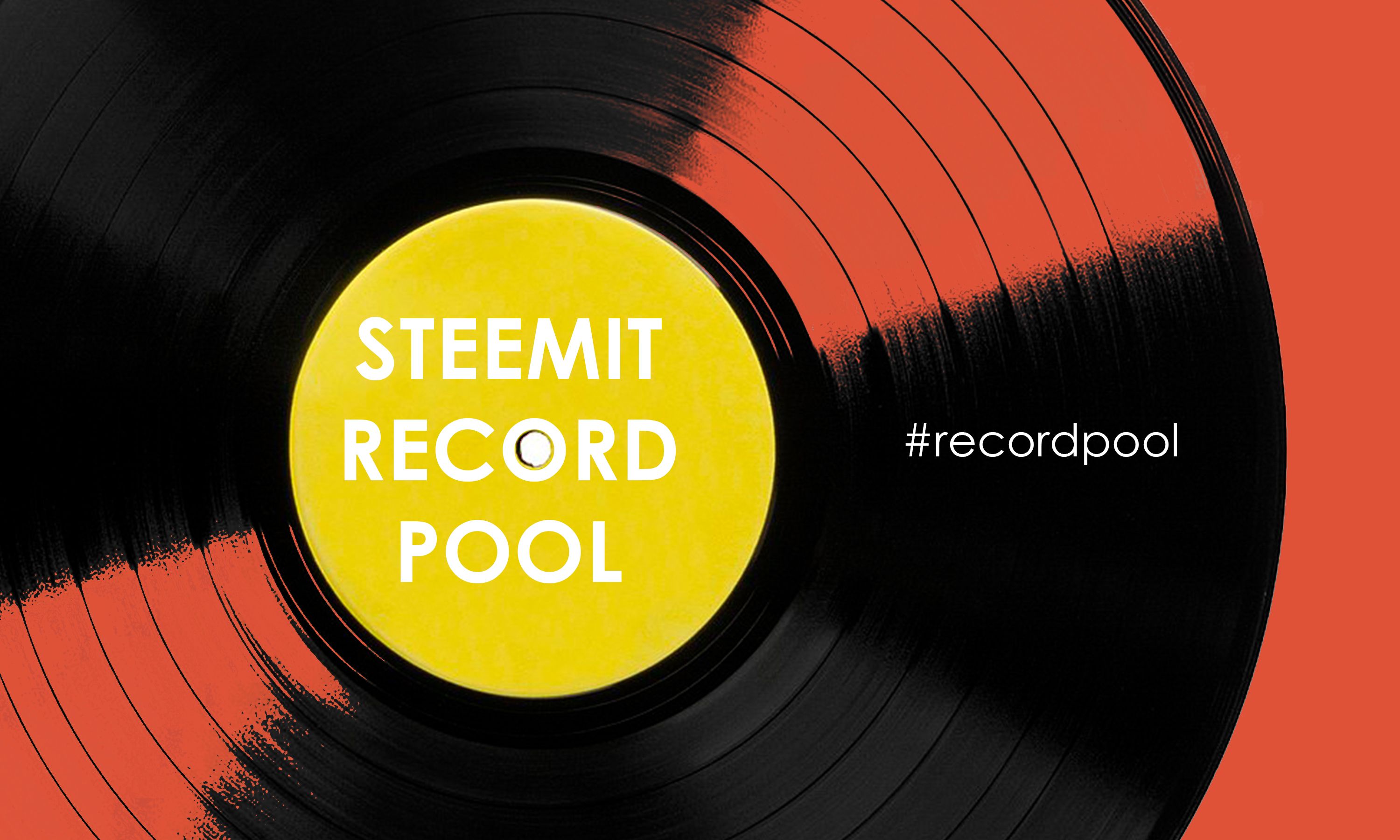 Originally a music curation initiative, #recordpool has since grown into a larger Steemit community music project.
Our mission is to spread music to the masses on the blockchain.
---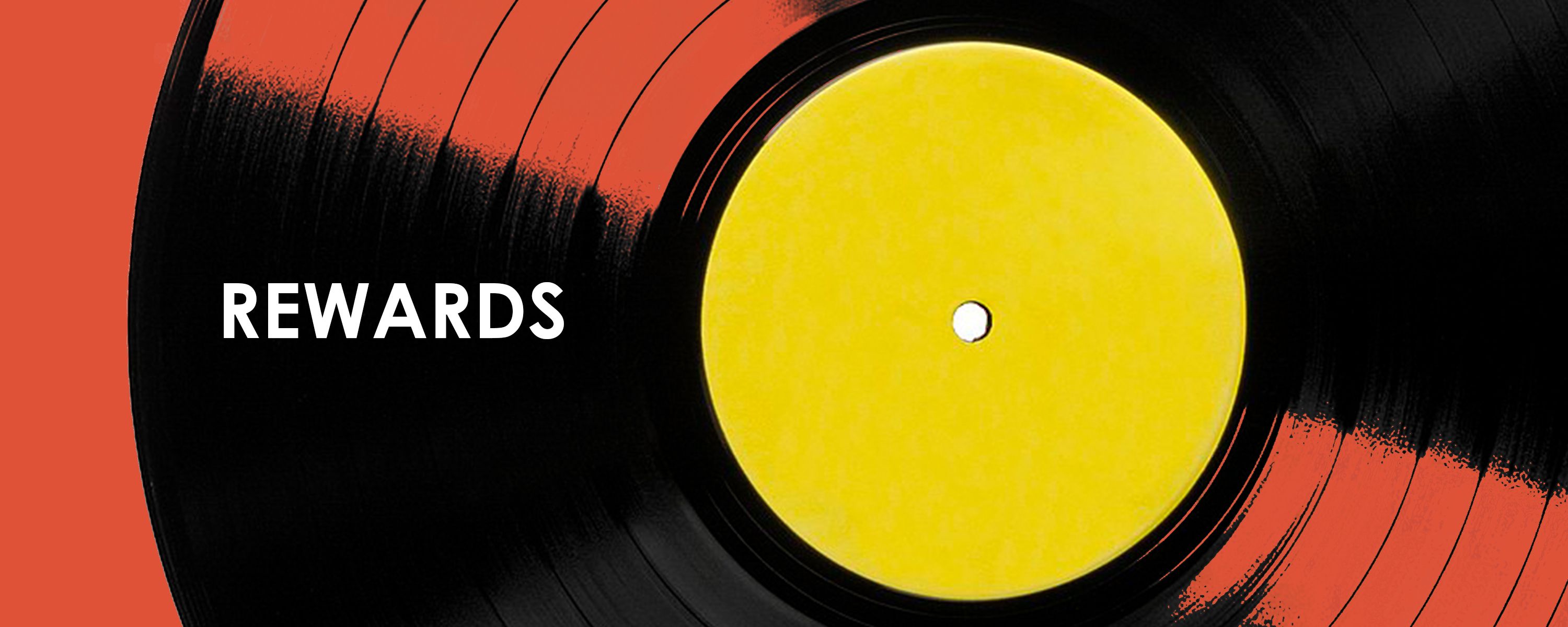 ---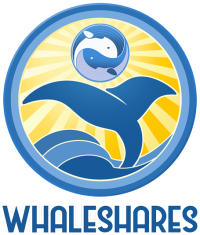 The Steemit Record Pool Roundup Contest is generously sponsored by Whaleshares. Ten winners will be rewarded each with 10x Hairshares tokens.
---
What are Hairshares tokens?
They are tokens that are utilized to receive a % of whale votes.
---
@Bitshares co-founder, @OfficialFuzzy, developed @Whaleshares as an initiative that aims to support meritorious minnows, bringing them one step closer to whale status. The most appealing feature of Whaleshares is their drive to engage the Steemit community!
---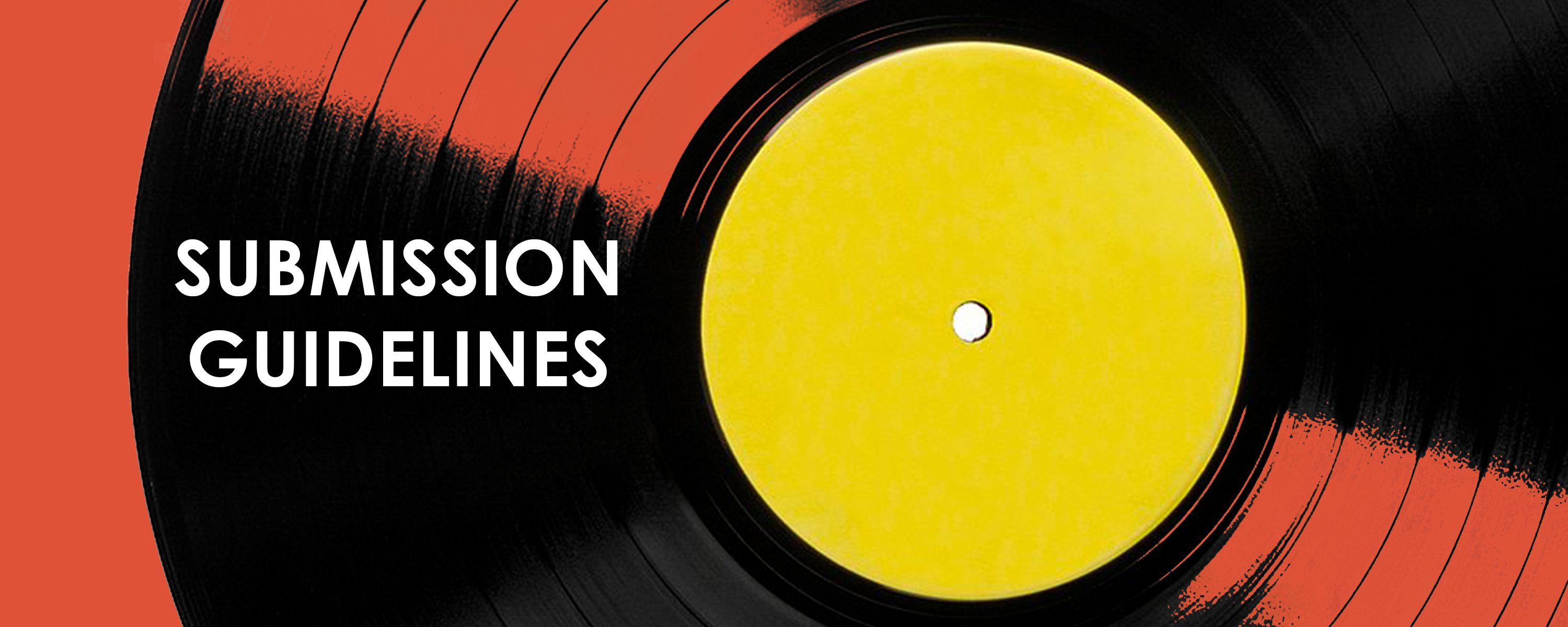 ---
In @recordpool, everyone gets to share their own taste in music. To submit to Record Pool, follow a few easy steps.
Step 1: Create a new post, including the #recordpool and #songoftheday.
Step 2: Add a title starting with "Song of the Day."
Step 3: Pick a song either an "embedded" Audio or Video file in the post.
Step 4: Write a short description of the song in your own words.
Step 5: Comment below with a link to your post and your Bitshares account name.
A Bitshares account is required to receive the rewards. If you're not registered with Bitshares, click here to open a free account.
Step 6: (optional): Add cover art and other supporting images and credit the source.
---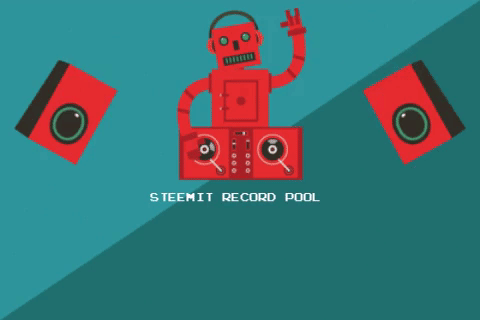 Don't forget to use hashtag #recordpool as your FIRST hashtag so your posts are easier for the community to find and enjoy the good music you're sharing.
Search #recordpool for examples of other submissions!


A big thank you to @officialfuzzy, @akrid, @freedomexists, @krazykrista, and the @whaleshares family, as well as, @bitrocker2020 & @myach for their selfless and outstanding contributions to the Steemit community. Your continuous support is an inspiration and I hope to extend that generosity back to our community.
---
We encourage everyone to join Whaleshares on Discord to access the same support and resources that we have here! Click here to improve your Steemit experience! Additional information about Whaleshares' objectives and action plan is available here.
---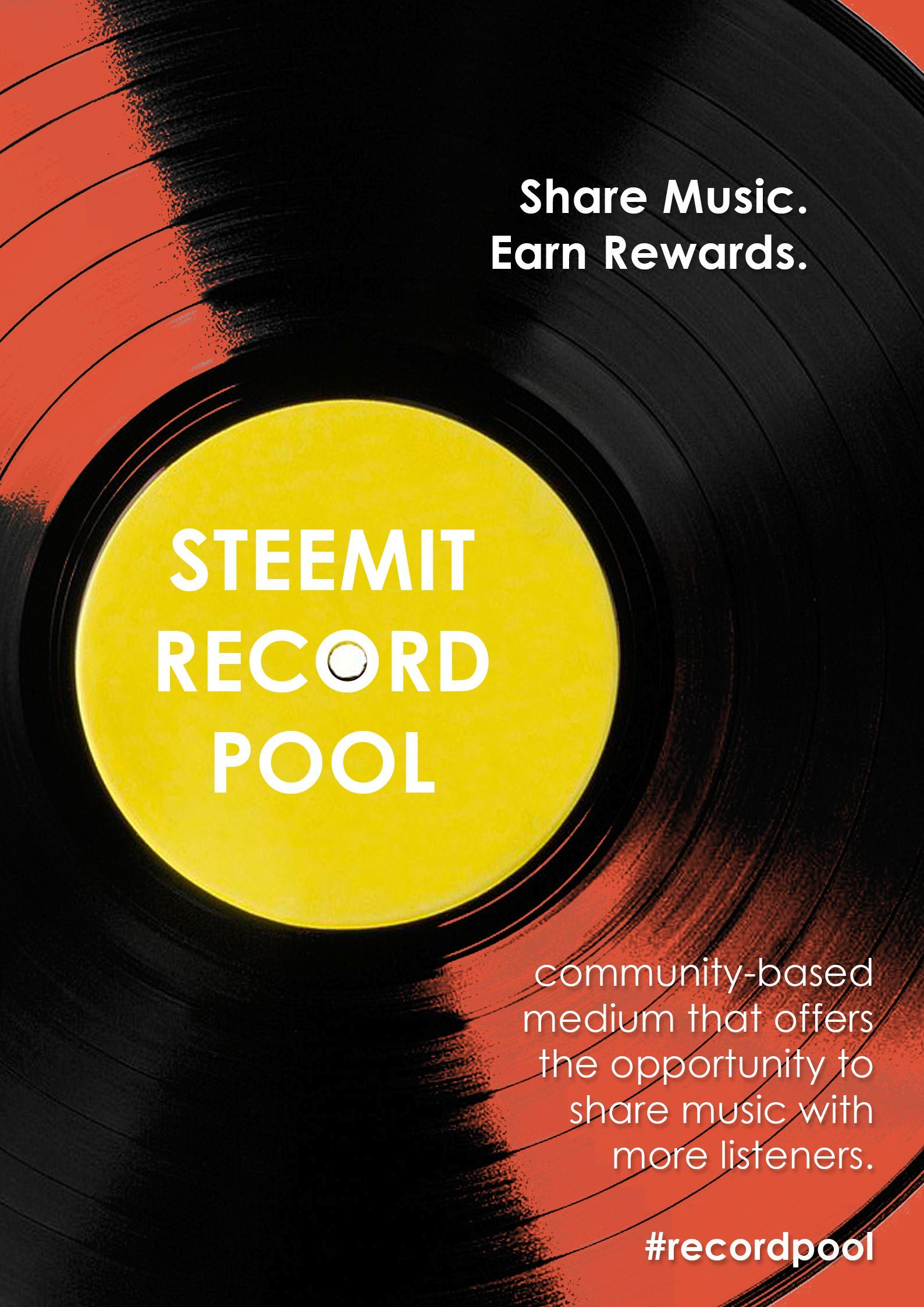 We encourage anyone interested in the project to resteem, upvote and comment on posts they like. Please follow to see the most updated rules in current posts!
We greatly anticipate future submissions! Steem on!
---
If you would like to delegate to Record Pool you can do so by clicking on the following links:

50 SP, 100SP, 250SP, 500SP, 1000SP, 5000SP.
Be sure to leave at least 50SP undelegated on your account.
Other ways you can support Record Pool
Follow the @recordpool blog and upvote and resteem Record Pool posts and contest.
Follow our trail and vote for curated authors. If you are a SteemAuto user, @recordpool is an available trail to follow.
Join Block Mountain on Discord.