Last night it was a stay-at-home night for me. I took some considerable time to curate music, and I must say: It takes much longer recent days due to so many more posts. But it was time worth spending. But, after that task I really needed a break from Steemit, I wanted to listen some music. At the same time I also wanted to do something else.
So I flipped on the television and started checking if I could find some good movie with some good music. I ended up at one of the movie channels. Seen already a couple of times the same scene of this movie "Arrivals" - this movie channel does many re-runs - but for some reason never wanted to watch it more than a couple of 10s of seconds. Yesterday - however - I decided to watch it for a little bit longer.
The music suddenly sparked my interested!
After a couple of minutes, I told myself: "You Shall Try This Movie!". The music was simply OUTSTANDING! Luckily I have an on-demand section for this movie channel, so it was easy to start at the beginning!
I can tell you: This decision turned out to be the best decision I could have make! Not only because the music was SUPER COOL, but also the movie itself was VERY GOOD!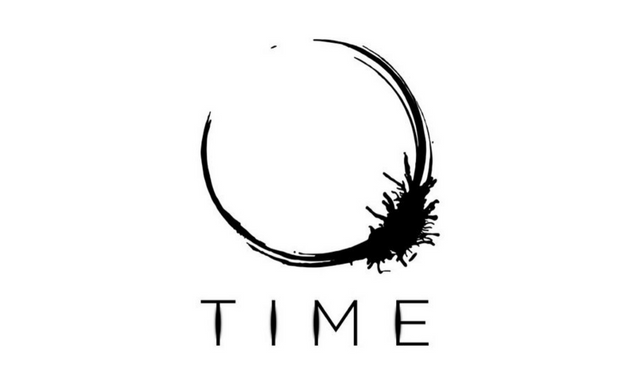 The movie is category SyFy, but not too much SyFy, shot and edited beautifully, has some good actors playing their roles convincingly, and it - also - has a great message: "We shall work together on this planet to survive!". At least, that is the message I distilled from it.
I'll not tell you anything more about the movie, other than the fact it got an 8.0 rating on IMDB, it got 8 nominations for the Academy Awards and won the Best Sound Editing one, and it got 2 Golden Globe nominations including one for the Score which is pretty GOOD!
Even when you are not into SyFy movies, I can still recommend this one for two reasons:
the SyFy elements are not too SyFy, the movie is more about connecting
the MUSIC is absolutely FANTASTIC!
If not for the movie, watch the movie for the music!
Or simply, only listen to the music by hitting the play button below.

That said, the music gets even more impressive when knowing the cinematic scenes it was created for. Otherwise the music may seem a bit too experimental for most people.
That said, I personally like electronic experimental music a lot, and therefore listen with great pleasure music scores written for movies almost my entire life.
NJOY

Artist: Jóhann Jóhannsson
Album: Arrival OST
Year: 2016
Country: Iceland
Tracks
Arrival
Heptapod B
Sapir-Whorf
Hydraulic Lift
First Encounter
Transmutation At A Distance
Around-The-Clock News
Xenolinguistics
Ultimatum
Principle Of Least Time
Hazmat
Hammers And Nails
Xenoanthropology
Non-Zero-Sum Game
Properties Of Explosive Material
Escalation
Decyphering
One Of Twelve
Rise
Kangaru
Music
Discography
Gigs
Viberate
Resident Advisor
Website
Artist
brought to you by @qsounds an @edje account