"Music From Another Present Era"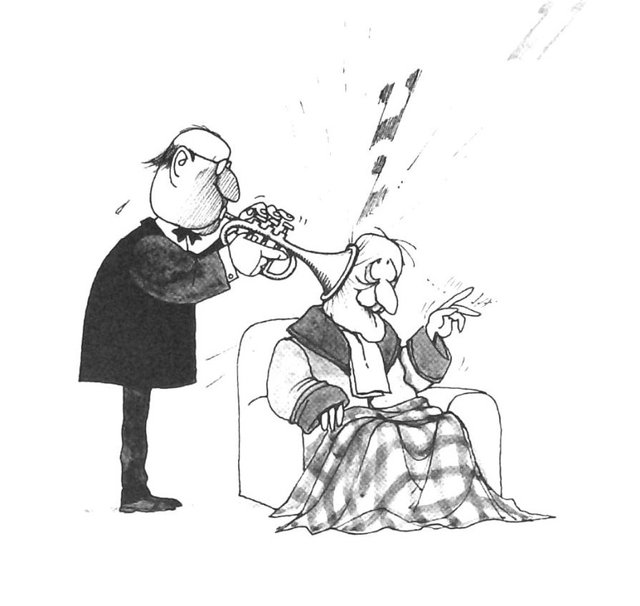 I realize, that there has past long time since the last time I made a post sharing great, memorable and little known musical jewels that you don't and you won't gonna listen on radio nor anywhere else around anymore.
Unless, you dive deeper inside the abyssal depths of an old Music Lover mind and dig profusely everywhere across the walls & core of his peculiar wacky cerebellum to find the lode of gold nuggets of pure aural delight.
Those solid golden nuggets that drop by drop, little by little, they have been gradually driping, accumulating and settling down there in the brain's synapses of an indomitable music collector in whose innermost cracks of each of his neurons has been relentlessly forming beautiful stalactites and stalagmites of sybaritic melomaniac pleasure over time through the endless persistence of the ages.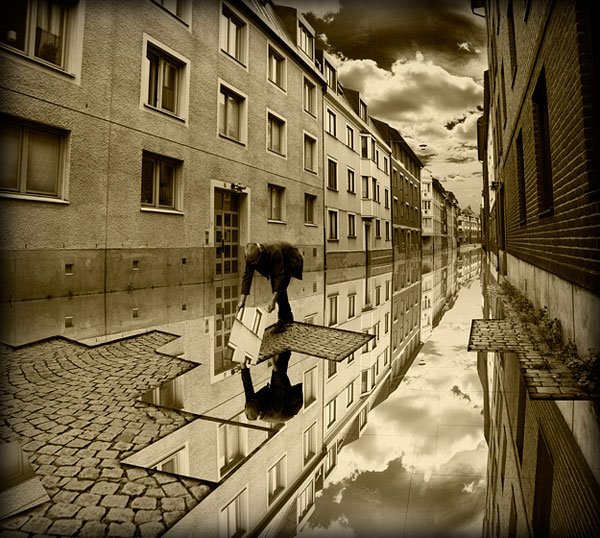 And considering that today seems to be a very relaxed and sunny Sunday at the end of your weekend. And to distract you and take your attention away from other undesirable drips over there. Today I really wanted to share with all of you a small sample of a trio of outstanding musical selections. Just to see and explore how many of you also had sown a few of these gold nuggets in the garden of your own rooftop.
I hope you enjoy these:
"The Silence Of A Candle"
"Robin Of Sherwood"
"Ashes Are Burning"