Hello Everyone!
So, you might be asking who is Button? and what is this all about? .. Do not worry , all the answers shall come in just a moment but let me give you first some background.
So, Button is one of the cat curators on @Isaria's awesome Cat Curation Extravaganza where he sometimes gets his posts picked up to be featured in the post... but he has lately been left out , so frustrated , he has decided to make his own curation day ! He will still curate alongside the other cats btw.. there has been no fights!
So, Button likes music and is a producer himself so most of the time he is looking for music posts around here.. so.. welcome to Button's Music Corner!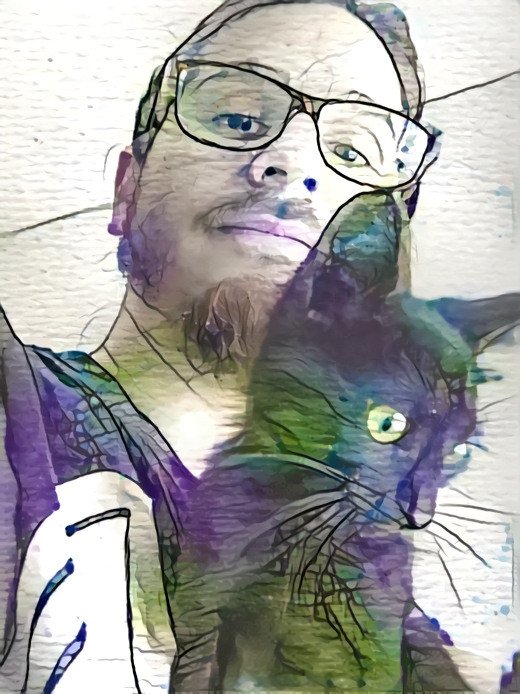 Photo art by: @Isaria
How does this work?
Well , it's very simple ! Every week Button will pick 5 music related posts to be upvoted from the @msp-music account and be featured in his curation reports. These can go from open mic entries, music videos, original songs, covers, collaborations, tutorials, etc... as long as they are centered around music you will probably catch his attention.
Even though Button loves al lot of music he will make an effort to feature posts with lower payouts, this doesn't mean more recognized posts won't be featured but he likes to help the smaller ones first .. he is tiny himself so he feels identified..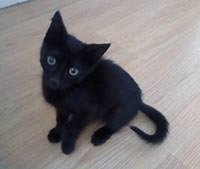 ---
---
Delegate to MSP Music & Art to Help Creative Steemians....and Help Yourself!
Msp Music & Art is an initiative to help creative members of the Steemit community.
The official name of the account is @msp-music.
You can help support even more creative Steemians by delegating!
When you delegate to @msp-music you will receive automatic upvotes on your posts from the @msp-music account.
If you delegate over 100 SP you will also receive automatic upvotes from the @msp-lovebot account as well!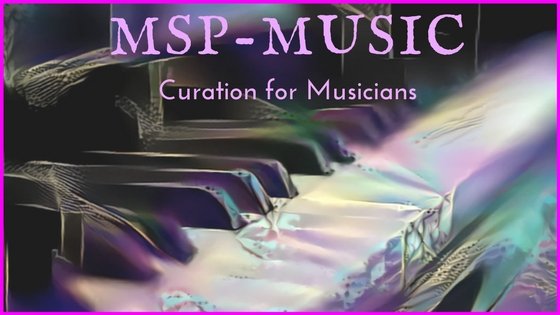 ---
The delegation/upvote percentages are as follows:
51-100 SP is a 10% vote
101-250 SP is a 15% vote
251-500 SP is a 20% vote
501-1000 SP is a 30% vote
1000-2500 SP is a 35% vote
2500-5000 SP is a 40% vote
Anything higher than 5000 SP is a 50% vote
---
The @msp-music account currently has 10,016 SP.
The @msp-lovebot account currently has 15,760 SP.
Click Here to delegate!
---
---
With no further due.. Here are Button's picks for this week, he left some comments below each one:
- Steemit Open Mic Week 119 - Hermeticism // @dustinseth
https://steemit.com/openmic/@katrina-ariel/steemit-open-mic-week-118-cover-sky-full-of-song
''When I found this post it was a lot lower in payout than today :P .. I'm glad it got discovered.. just because Katrina is Toby's owner and he is a fellow cat curator I'll include her today .. and also because this was an awesome cover and she has a cool hat.. no.. i don't recognize the pin.. I will now leave in shame.''
---
- Learn Upright Bass in a Minute! Lesson 4 - A Faster 2 Finger Technique // @shookriya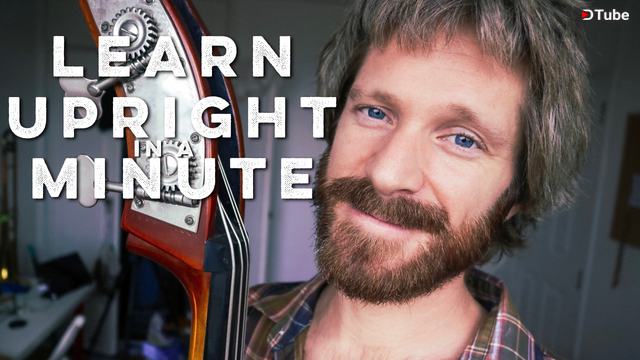 https://steemit.com/dtube/@shookriya/448tsfe7
''So , moving away from open mic entries this week I found this really cool series of tutorials by @shookriya on upright bass .. I'm a bass player aficionado myself but there have been very few times I have actually been able to grab an upright for a couple minutes.. there are many more lessons than this one but this seemed to have gone overlooked so let's give it a little boost ;) ''
---
---
This wraps it up for Button's first curation report for the MSP family ! please upvote the authors featured here before upvoting this post and if you can , leave a nice comment!
See you next week!