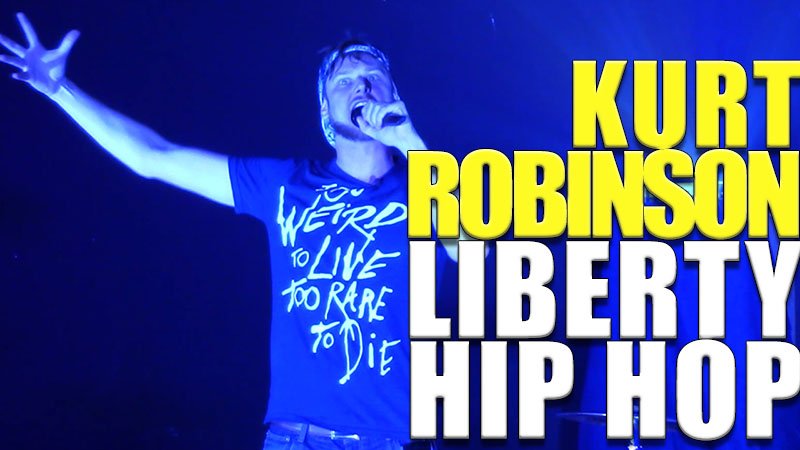 At Anarchapulco 2017, I (Kurt) had the opportunity to once again give an explosive hip hop performance. I spent a month re-memorising the songs, improving my delivery, and practising my speech. This was this most effort I've ever put into preparing for a musical performance in my life.
I rapped songs about freedom, how governments terrorise their own citizens, the history of money and why fiat currency is dangerous, the power that we have hidden inside of ourselves, about my own experience coming face-to-face with death, and about the ex-patriates that now live in Acapulco. I also tried to convey an important message to the crowd, that acceptance of yourself and others can lead the way to real, lasting change.
Many thanks to Doug Scribner, Ryan Herbison, Dan Dicks @pressfortruth and everyone involved in this event.
To download the audio, right click here and press 'Save as'
View the full shownotes here: Kurt Robinson - Liberty Hip Hop Anarchapulco 2017: The Paradise Paradox Episode 158
---
About us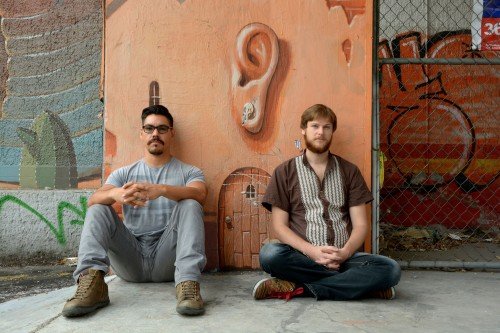 The Paradise Paradox is a podcast where we talk about crazy ideas for open-minded people. We cover topics such as crypto-currency, technology, politics, economics, freedom, free-thinking, and psychedelic experiences.
We're reposting our content from our website. To confirm that it's really us, or to read the full shownotes including related episodes and pertinent links, go to The Paradise Paradox
If you enjoyed the episode, please upvote, leave us a comment with your thoughts, and press follow. You can also follow Aaron on Steemit here: @battleayzee, and Kurt here @churdtzu for more fascinating stories and articles.
You can also subscribe on iTunes, subscribe on Pocket casts, and subscribe on Youtube.