Fabulous ideas to celebrate your anniversary.
Celebrate this special day and make this moment exciting. Here I leave some ideas.
Commemorate that special day where they decided to join their lives and make the two one, build a beautiful family. It's your anniversary! And it's the right time to show why you married that special person.
This is the time to relive your wedding, with a delicious dinner, lying on the sofa watching photos of your wedding, a trip for two, a trip, talk about your tastes and how you feel so far.
Surprise:
Who does not like a detail, a beautiful note, some flowers, a breakfast in bed, some beautiful words said with a lot of feeling. You can also make an album with clippings of photos of important moments in your relationship, maybe you can make the surprise bigger by booking a room in a hotel.
Night of passion:
It's not about going to the movies to see a romantic movie, it's about making a night of lust and passion in intimacy, making sexuality something totally different. Dare and create a very sexual, romantic atmosphere, some candles, good music, some fruit and a good drink and then let your imagination fly.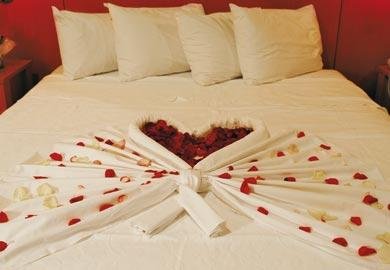 A second honeymoon:
Do you need to travel? Because it does not leave him just to celebrate his anniversary. It is not necessary to spend a lot, just take a break from the city is enough, either in the forest, go to the beach, go shopping, or go camping in a romantic way with everything and the detail of a bottle of wine , your favorite food, in short, what you like ...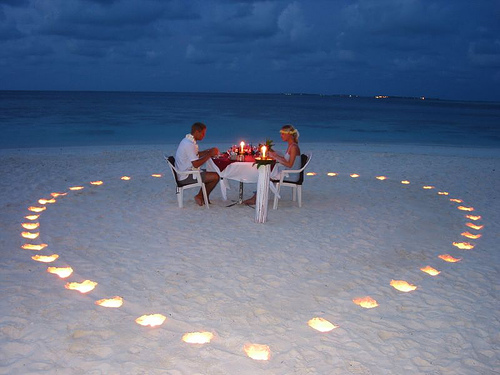 Celebrate the joy of being together one more year with these great tips, but that if you do not forget that the most important thing is to put your imagination into practice.