I started learning how to play bass using my acoustic guitar at the age of 17, I usually do like the sound of bass it gives me some kind of inner joy... Back then when I go to church, I do prefer the bassist over the keyboardist... Most guys that play bass have this cool and maturity that you rarely find in other instrumentalists. ☺
I watched a lot of videos on YouTube on how to play bass and different styles, songs and grooves I would want to play. And it did help me. Though back then I just played it indoors I felt shy to play outdoors.. I had the fear that I won't perform well.
So, one faithful Sunday the bassist wasn't able to attend church, so that's how I made myself a volunteer to play, still with the fear.. That I'll play off key but to my greatest surprise I flowed.. I infact became a celebrity in the church, cos everyone danced like they've not danced before.. I was named (obi_Bass) (Heart_of_Bass).
Whenever I play bass, ideas, inspirations finds its way to me.. Because of the way I played my church sponsored me to a Praise Bass Concert in Lagos... And I'm proud to be a bassist.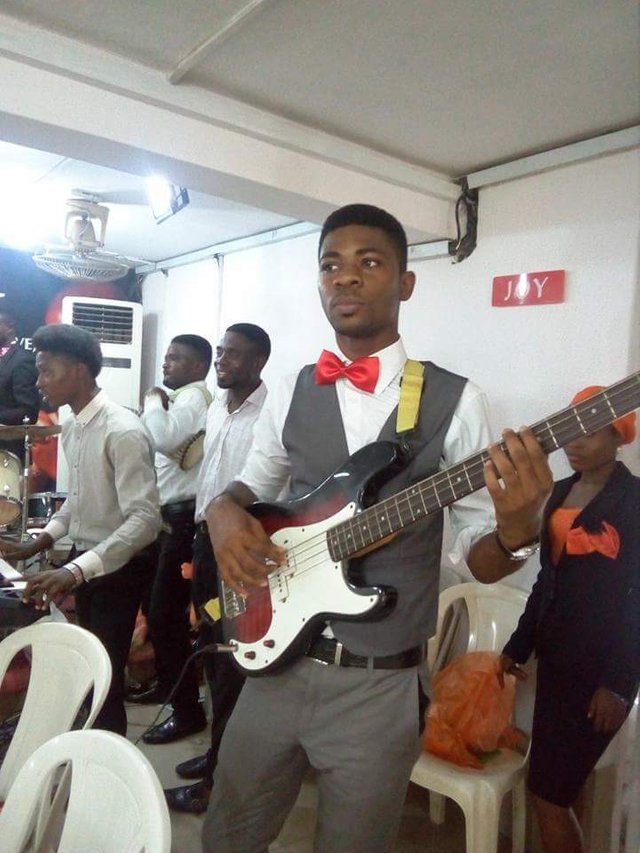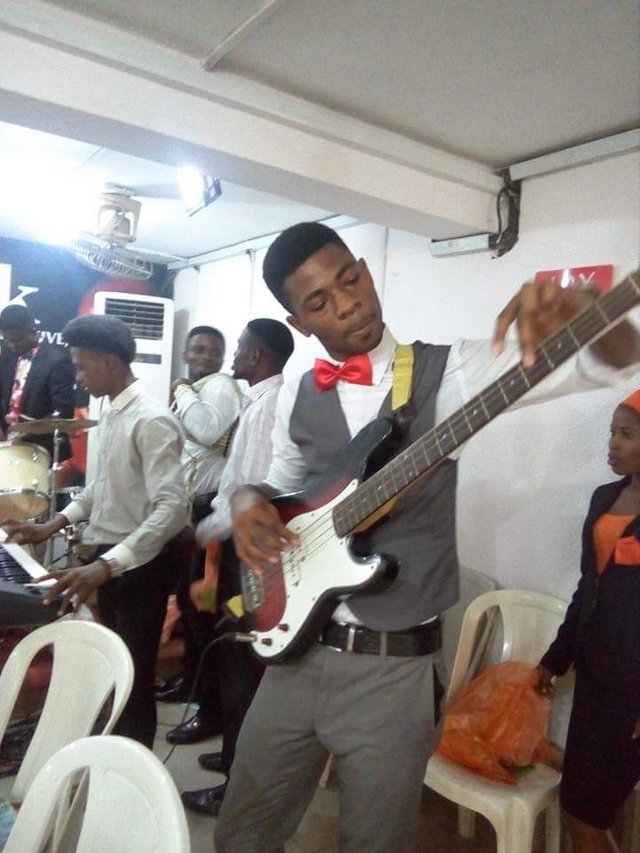 Playing instrumentals gives super Joy .. I love the likes of @Victor Wooten @Steve Harris @Bernard Edwards @Yanni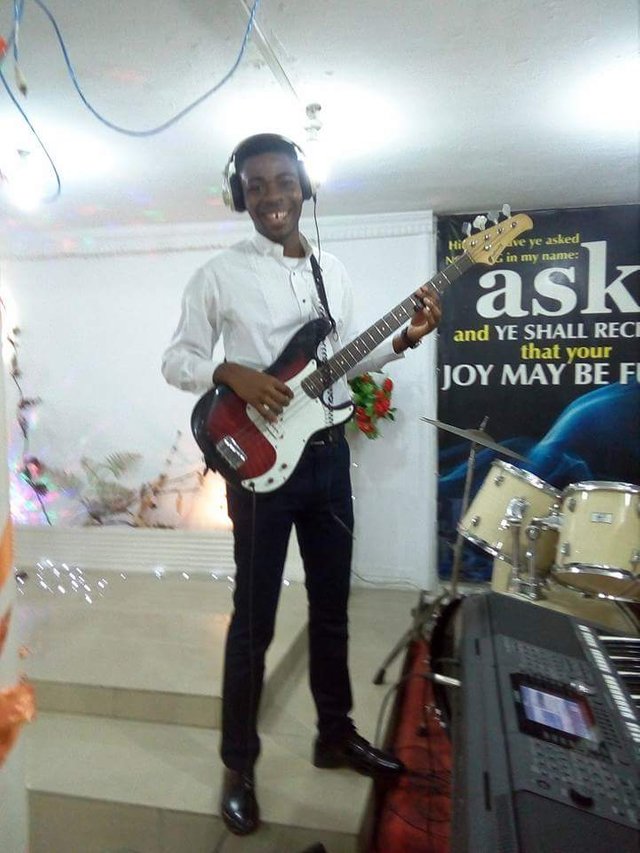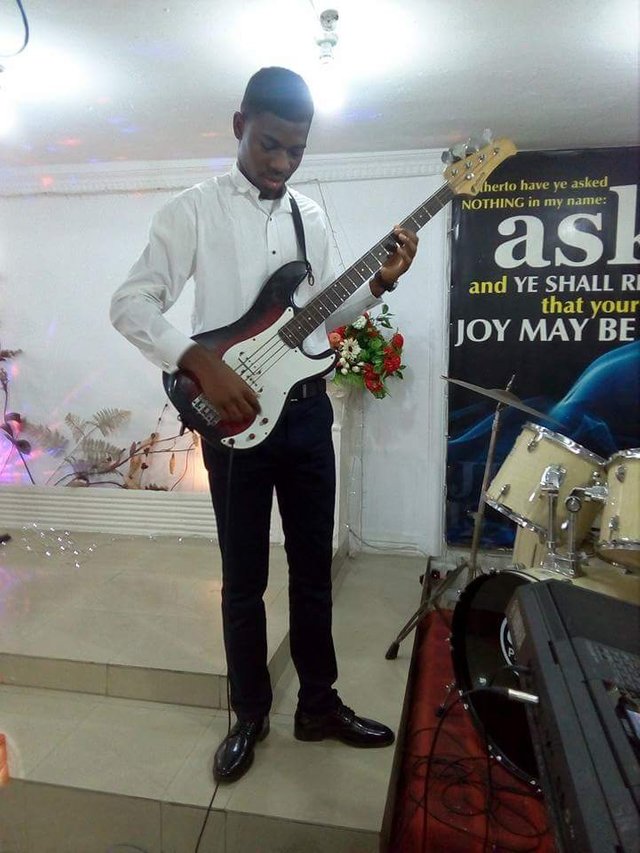 2016 @ozurumba at a praise Bass freestyle audition in Lagos.
To me playing bass feels like being an entrepreneur. Sometimes it doesn't matter which instruments you use to get to the next step. Plug in and play non stop because that's the only way you're going to get there.
-Capt. Ned
https://steemit.com/gathering/@ned/playing-bass-versus-playing-guitar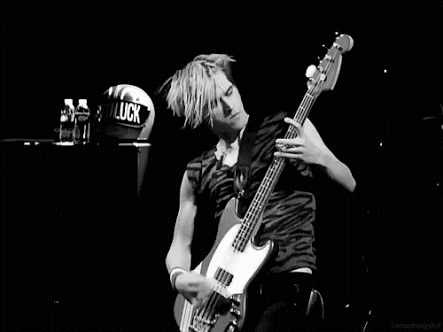 Bassists are awesome, Bassists got swags, Bassists are C. E.O's, Bassists are the best lovers 💏.