It looks like MUSICOIN is staging a MASSIVE comeback...here we go...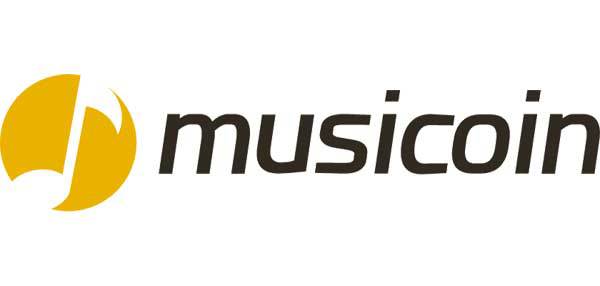 For those of you who haven't been paying any attention to the Crypto markets lately, MUSICOIN is making a massive comeback. A week or so ago it was trading at around $0.009 = 1 MC but now it's looking pretty good at $0.018 = 1MC. This was largely predictable as most analysts forecasted a drop before the end of the UK financial year and a resurgence after the start of the new financial year in the UK with many institutional investors and private investors back in the hunt for massive profits in the Crypto sphere. Also, the negative pressure from regulatory concerns seems to have gone away with the focus now on centralised platforms like Facebook and the need to crack down on the centralised sector. This all feeds into strong price movements in the decentralised blockchain market with many Cryptos posting big % rises in the last week.
Our prediction and we stick by it because it's backed by strong fundamentals is that MUSICOIN will continue to increase rapidly in price over Q3 and Q4 2018 and should be around the $2.71 mark by December 2018. This is in line with the massive surge in Crypto prices over the second half of 2017.
MUSICOIN, as the blockchain's most successful music streaming platform will continue to out perform its rivals. It's solid model and strong platform with continue to attract millions more investors in the months ahead.
Listen to KRISG184 for free on Musicoin here: https://musicoin.org/track/0xc989c0c677474d5bff7c21657690c7d0737ac461