THEE OH SEES: if this doesn't look like fun, you're dumb
What a great time this must've been for anyone who was there, except for the person who was nice enough to film this, because they were busy looking at their phone. You can tell they're rocking out a little still, or they're getting bumped into... who knows. Anyway, this has PARTY written all over it. Two drummers is overkill for some bands, but is perfect for this band. Actually, why did I say it's overkill? That's not a fact, and frankly it's not even a good opinion. Two drummers is actually nearly always awesome. Being a left-handed drummer myself, I've always pictured myself being in some awesome two-drummer band some day alongside a right-handed drummer (aka a normal human being) to make a huge symmetrical drum presence on stage.
Look at me, spending the entire length of this awesome video writing and eventually making it all about me... again. I have a tendency to do that.
If you watched the video and read all of my nonsense but you're still bored, then continue on to this full album as YouTube did for me: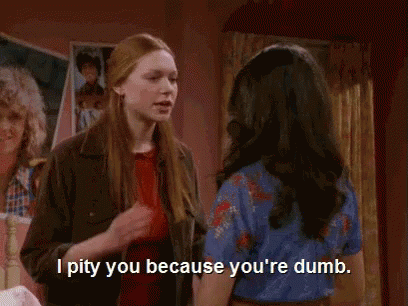 ---
FOLLOW THE CANNURATION TRAIL ON STEEMAUTO.
---
Posted from our site with SteemPress : http://otherworldly.cannuration.space/index.php/2018/10/22/thee-oh-sees-if-this-doesnt-look-like-fun-youre-dumb/
---