My Dad put me on a set of drums at an early age. It's thanks to him I grew up with an deep fascination and innate understanding of music as he also grew up playing drums. I was always more interested in the structural side of music, as in what it took to create all those sounds I was hearing, the layering, the mechanism. I learned to play the drums at a young age, and when I was in my teens I played in a handful of different garage punk bands. Some for fun, a couple ended up doing mini "tours", but I really dislike band life, and touring and all that. At the age of 24 after getting tired of playing other peoples music, I got fed up and mostly out of stubbornness began writing my own music for the first time in my life.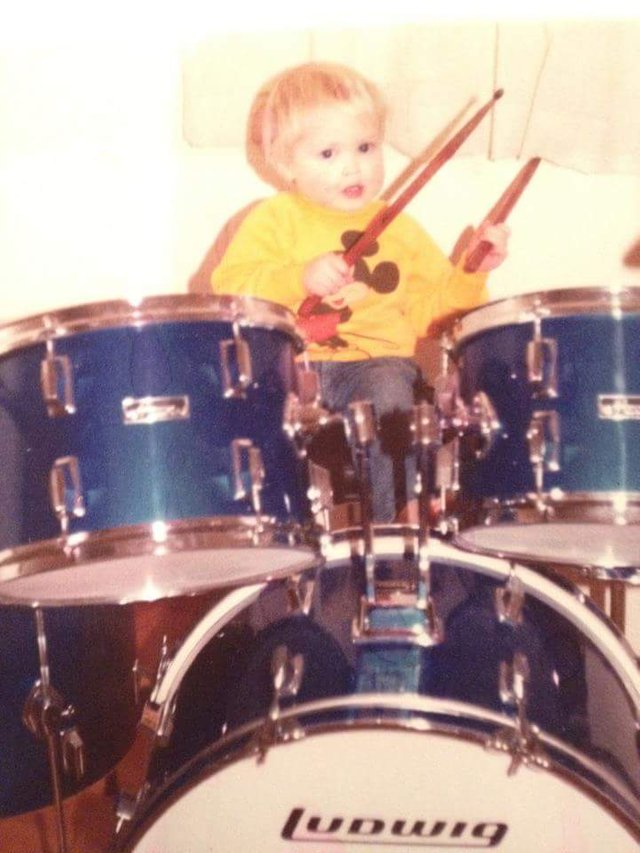 It was.. painful at first. Although I wasn't aware of it at the time, the ability to just write and record something on my own and hear it played back to me was encouraging enough. I spent over 10 years writing and recording original music, many songs, most of my songs have never seen the light of day. For some, it's just not time others are better suited for full bands. What has always been my greatest strength is easily also my greatest weakness. "Too many things" hence my name, "Numberofthings", my #ocd brain can never just pick one thing it has to try a little of everything.. and so it is with my music.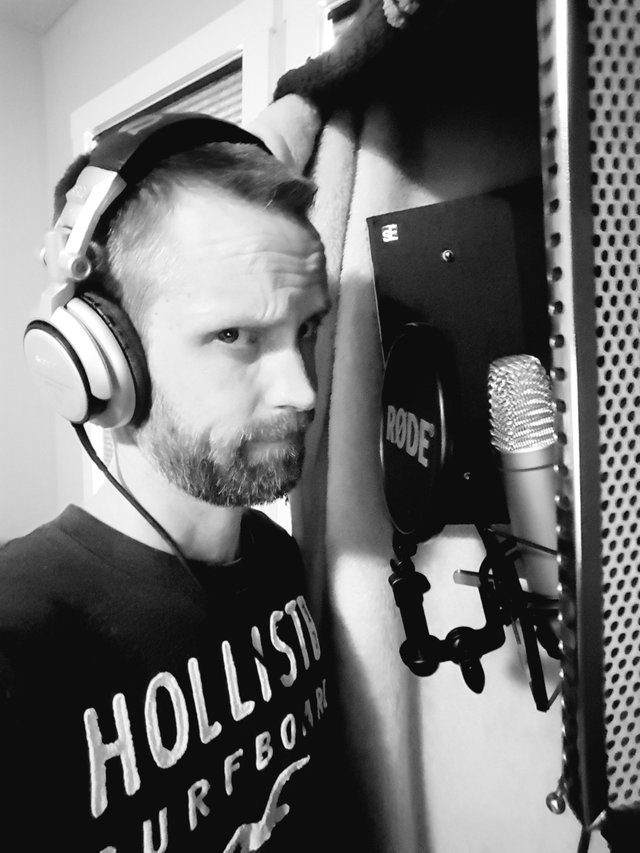 I write indie acoustic, punk rock, experimented with trance and electronic music, and recently have began experimenting with pop music although I have to admit it's quite challenging. With indie and punk there's a certain freedom of expression you kind of can't have in other music. It's okay if you draw out of the lines a little. But with pop, everything is sooo clean, almost 'perfect' sounding. I've never been one to really spend time mixing and mastering my recordings. I'm more interested in capturing the raw performance, the emotion.. the moment.
And of course any cake is not complete without icing !! Which means it's time for some musical samples. Below are a few tracks to give you an idea of the different kinds of music I create. Enjoy!!!
Indie Acoustic "Cigarette Smoke & Coffee Stains
Punk Rock "Anyone Out There"
Trance Music "Lucid Dreaming Yourself Into Existence"
Thank you for reading and for listening !! I think it might be time to start writing again. I went through a pretty large mental block for a while there but i think its fading!! XD :D Have a good day Steemians. Thanks again, and take care of eachother. You'll be seeing lots more from @numberofthingz soon!