Illusionary Worlds EP: Sneak Peek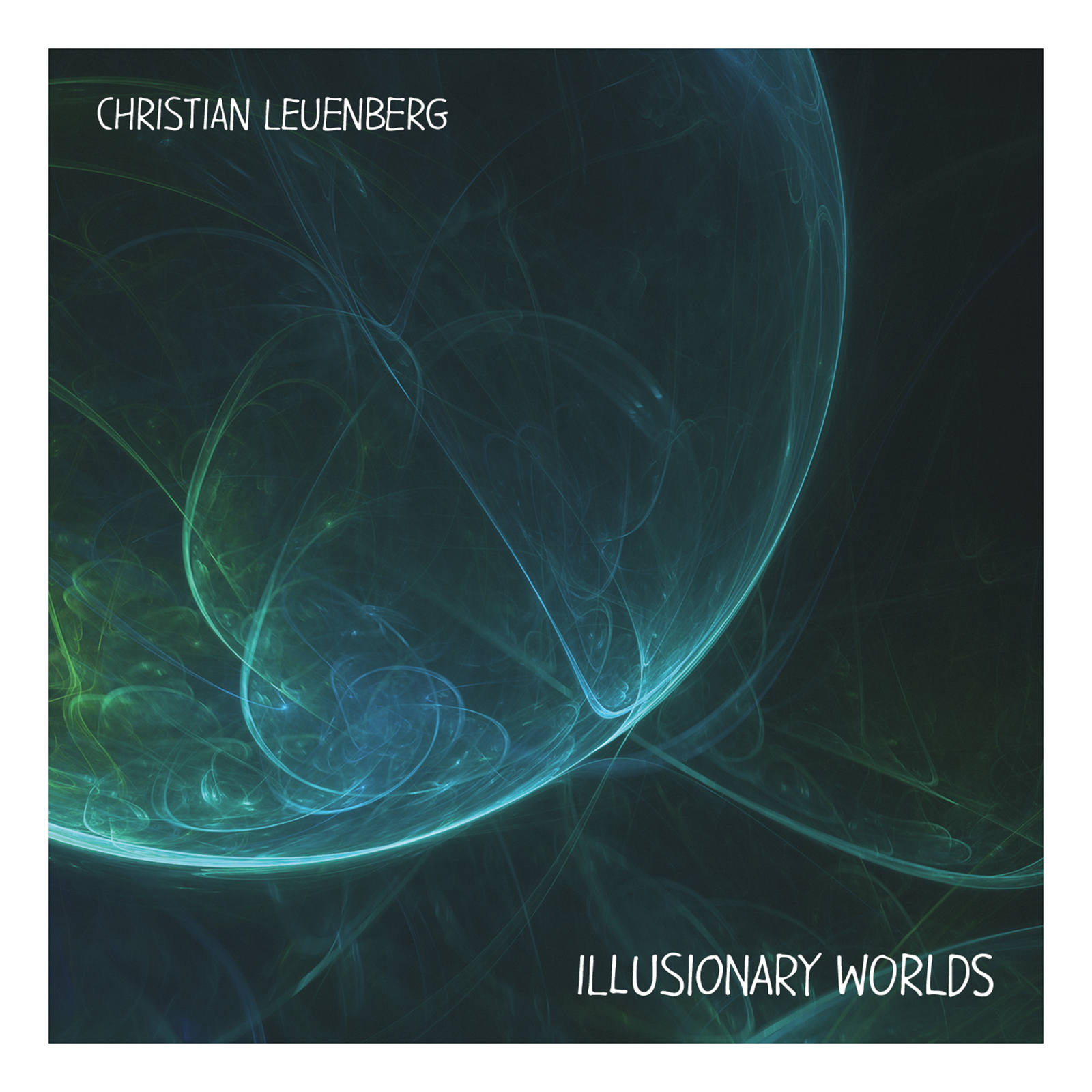 Have a listen into the current production status of my forthcoming EP called "Illusionary Worlds".
This acoustic EP is fully produced in 432 Hz without the use of any virtual instruments or synthies. The five conceptional tracks are about awakening of the matrix, lifting the veil and crossing the borders to a world without all those illusions built in order to imprison mankind.
Tracklisting:
I Am Here
The Lost Memory
The Awakening
Ending Illusions
Finally Free
This sneak peek features the instrumental parts in a rough mixdown. Coming up next are vocals, solo guitars and final mixing / mastering process.
https://soundcloud.com/christianleuenberg/illusionary-worlds-ep-sneak-peek-into-production-status
I am very excited to release this EP in the fall of 2017. Please spread the word if you like what you hear!
Meanwhile check out my 2014 EP "Dying Souls" at https://leuenberg.bandcamp.com/ or on any music platform like iTunes or Spotify. Also visit my official website (german) at http://www.leuenbergmusic.com/
Enjoy!