La musica y nuestro sistema
Hello Steemians !! Today I bring you a post about one of my passions "Music".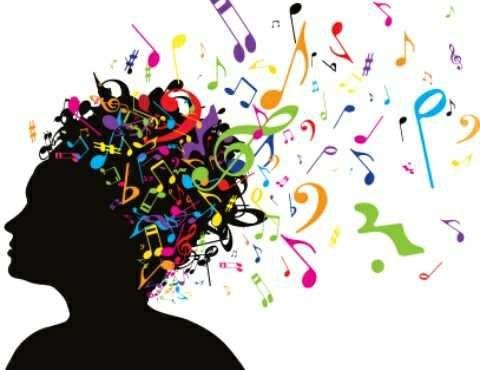 Music is understood according to the traditional definition of the term as "the art of sensibly and logically organizing a coherent combination of sounds and silences using the fundamental principles of melody, harmony and rhythm"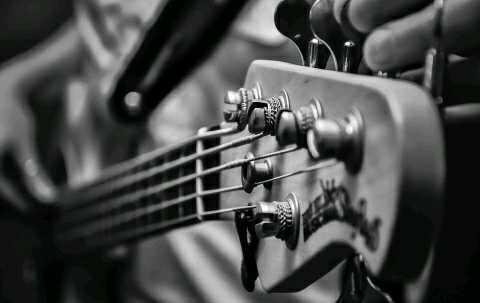 However, both for me and for Any lover of music is much more than sounds and chords. Music can touch even the smallest fiber of your sensibility; It does not matter if it's romantic music, merengue or rock. Any type of music manages to connect with your senses and feelings and in the same way express them.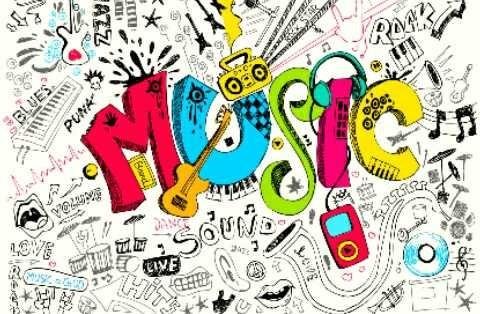 Music allows us to move to memories that live in our mind and experience the feelings of that moment.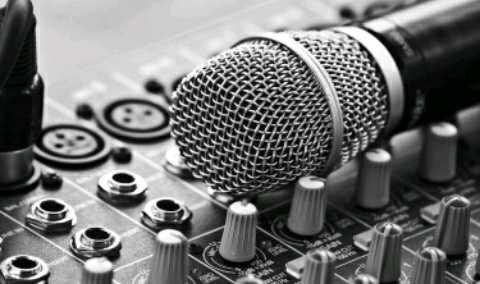 Likewise music is recognized by our senses and even with our circulatory system, because when listening to the rhythm of music our heart rate is synchronized with the vibrations of rhythm; for this reason depending on the type of music we can relax or accelerate until we reach euphoria.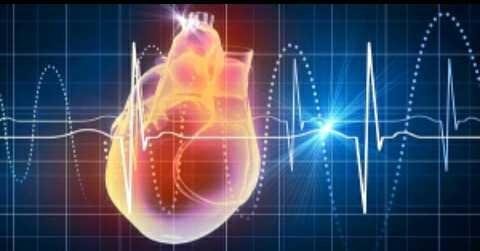 When our body is synchronized with the rhythm of the music we try to express it in some way, either by moving a foot, raising and lowering the head or simply dancing with your whole being.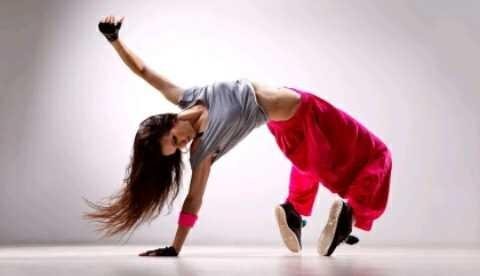 ---
I love music, I love singing and I love the feeling that dancing brings me. I hope you felt identified with my words. THANK YOU FOR READING!!! Happy day, we are reading. Please comment and give flechita up! : P