Steemit.com lives and breaths on upvotes for posts. This is how authors of posts and the voters make most of their money (along with comment upvotes).
As well as people upvoting each other's posts there are also a mixture of fully automated voting "bots" and semi-automated bots that require human intervention.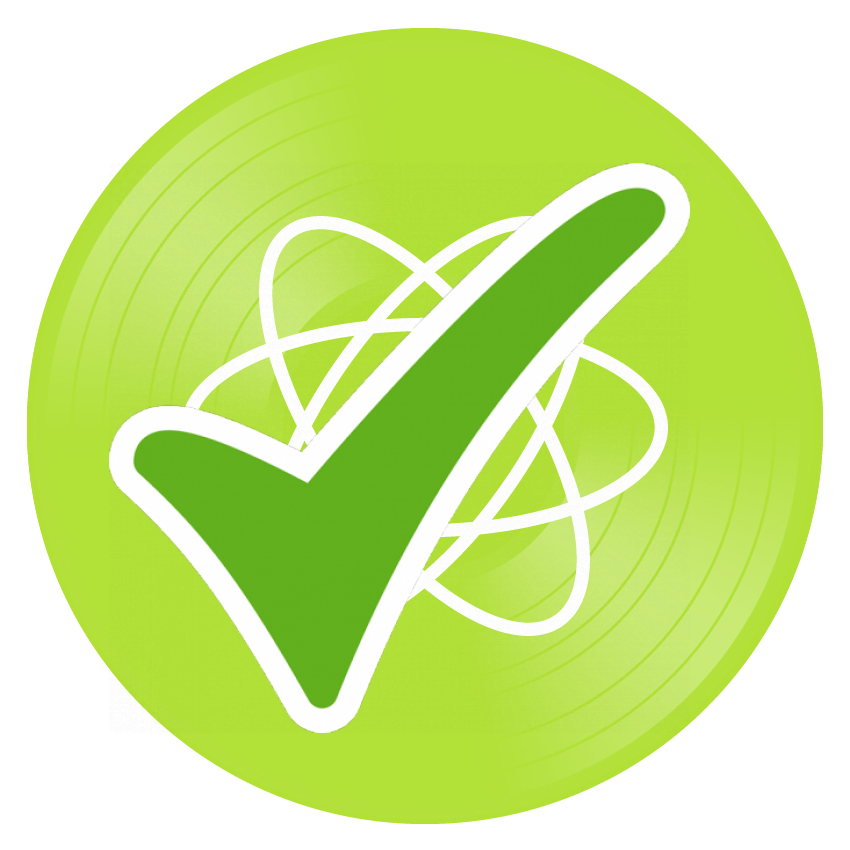 This @MusicVoter account is a semi-automated account that will upvote MUSIC RELATED posts only.
Here's How it Works
Follow @MusicVoter
Read this checklist and join in with the daily Discord group (invite link in checklist).
Every day between 18:00 and 20:20 GMT post ONE music related Steemit post into the "steemit-requests" channel in the discord group (if you can't post at this time then post at any time but expect less upvotes from others).
Upvote some or all of the posts that others have added to the discord channel and post an emoji against the posts you upvoted.
If possible comment on the posts (not mandatory but it shows you care and it helps your reputation score).
We would appreciate you delegating a small amount each day to @MusicVoter to help it grow. This will mean bigger rewards for you too!
Priority is given to those that delegate regularly (however small).