Piano Improvisation - for Yes fans Rock and Roll Hall of Fame Gathering in Brooklyn, New York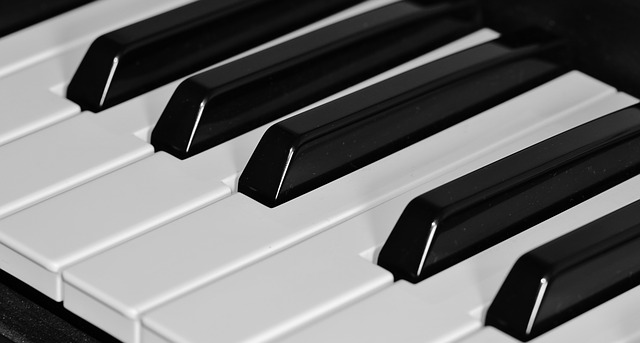 The Rock and Roll Hall of Fame 2017 induction ceremony was held in Brooklyn, NY in April. Yes is a band that had been up for nomination for years and they finally got their due. I was a member of Yes during their 2001 Symphonic Tour, an experience captured in the Symphonic Live DVD/Blu-Ray.
Yes - Symphonic Live - Image from Amazon

I've experienced a tremendous amount of love and loyalty from the Yes fans community, one of the best communities I've known. Just wait until I get them hip to Steemit!
Fans from all over the world came to Brooklyn to support the band at the ceremony, and had a nice gathering of their own at a fantastic Mexican restaurant called Rocco's Tacos. They invited me to attend their gathering and asked if I would play some music for them. I came with no preconceived notions of what I'd do. I decided to let the energy in the room guide me and I played an instrumental improvisation based on 40 years of themes from the band.
I hope you enjoy the performance. Do you think I should do an improvisation for openmic? Please let me know. Thanks!