Original song "Liftoff" now streaming free at Musicoin.org
I've been experimenting with the Musicoin platform and I think it's got some potential. They still have some developing to do but the player works nicely, audio quality is good, and there's a community growing there. I recommend fellow Steemit musicians check it out, especially if you collaborate on the writing credits with others. It automatically distributes the royalties according to the split you define!
Please enjoy my latest song upload to the Musicoin platform, titled "Liftoff":
https://musicoin.org/nav/track/0x1c95664e69063424895165774feaca23cff166c1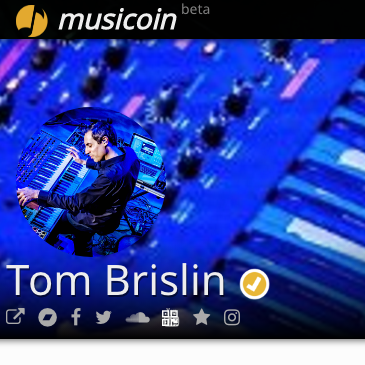 Thanks for your listening and support!