Today's feed on our Music-Trail!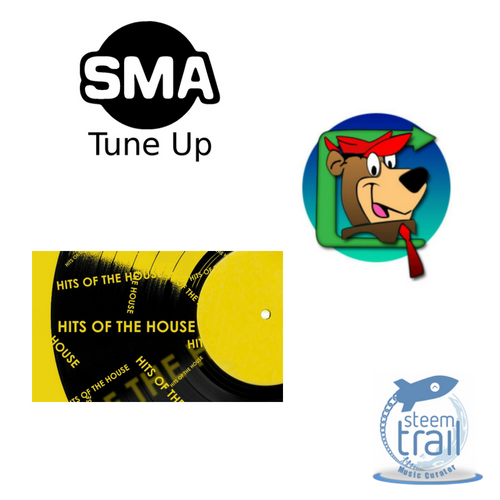 This is a brief description of our feed on the music trail
Some GREAT MUSIC INITIATIVES
@smacommunity comes out with a newsletter that previews ALL of their contests and initiatives in a easy way! It's an easy to follow guide of upcoming radio shows and initiatives throughout the week! Have a look for yourself.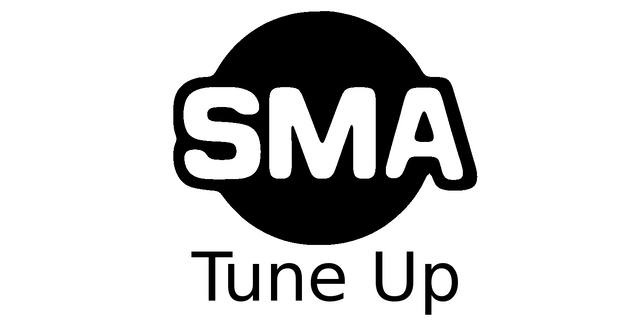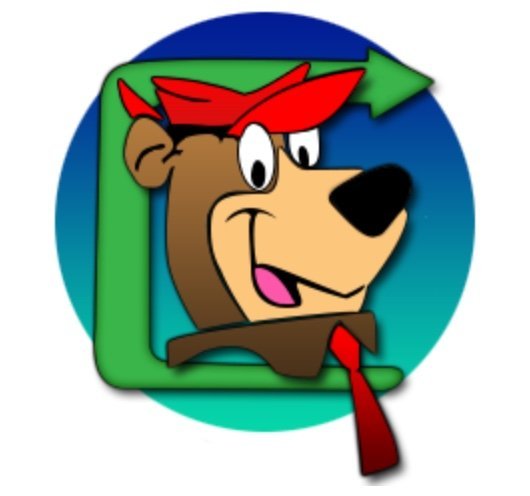 Hip Hop artist Yogi Marqs introduces his resteem service! Currently Yogi has 1500 followers and counting and is offering to resteem your post to his followers! This is different than most resteem services. With Yogi's resteem service you also get an upvote from the sureshot bot!! Check it out!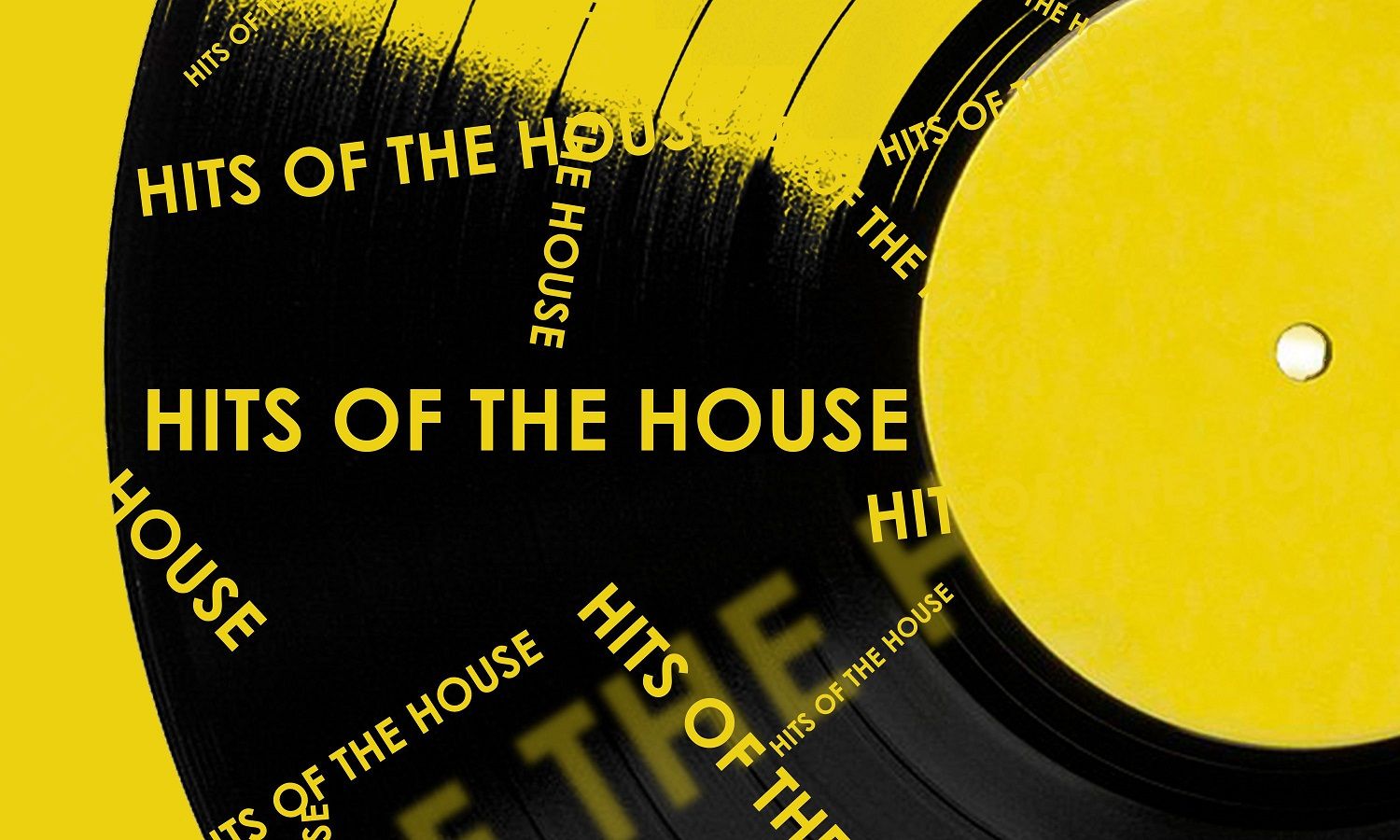 Dj Lethal Skills keeps you updated with some projects and initiatives. Community projects like Hits of the House, contests, curations, and more! From music to music videos! Give it a look!
Music Trail is part of the @SteemTrail project that curates Music Artists on Steemit.