STEEMIT Daily @Music-Trail 6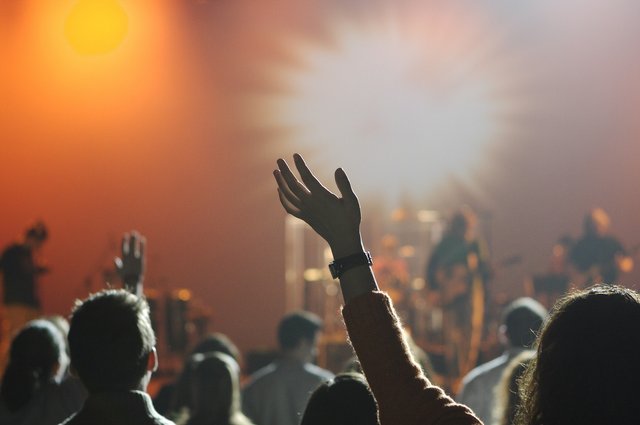 Here's a highlight to some of the music on our feed for today! It's always a surprise!!
Bryan Divisions (@bryandivisions) gives us a preview to his upcoming album "Surrender"!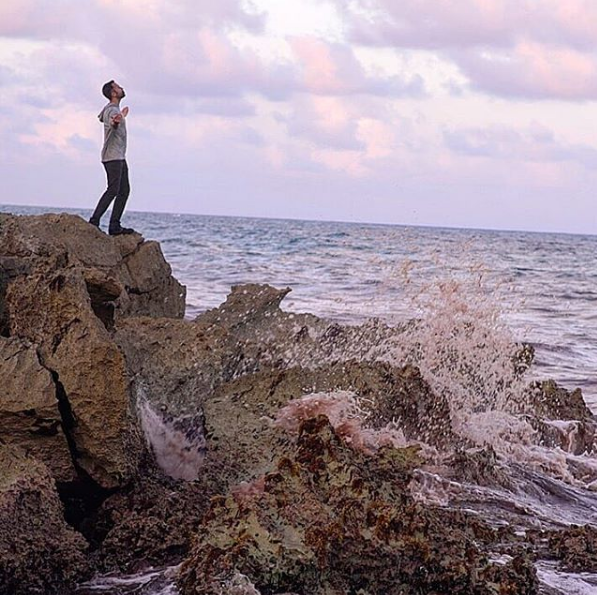 Young OG Marqs (@youngogmarqs) makes his DTube debut with his 12th weekly bar freestyle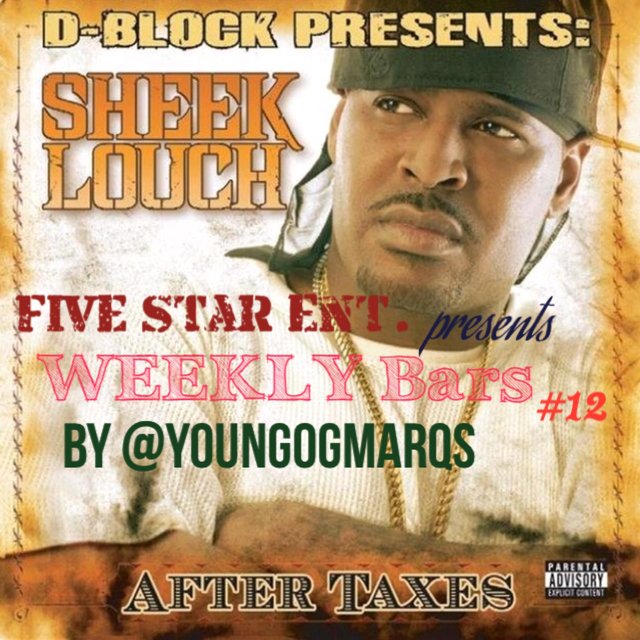 Listen to the beautiful played piano and singing from Qrittix & Bonnie Legion (@soundlegion)!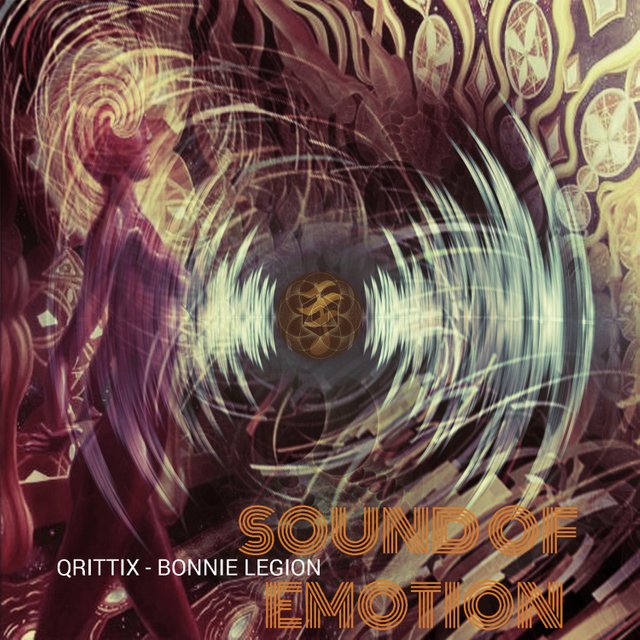 Listen to Break Out The Crazy's (@breakoutthecrazy) amazing version of Si, Te Amo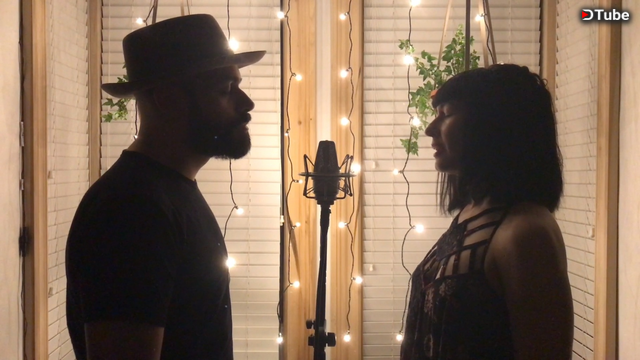 Listen to the upbeat tune by Darren Claxton (@darrenclaxton)!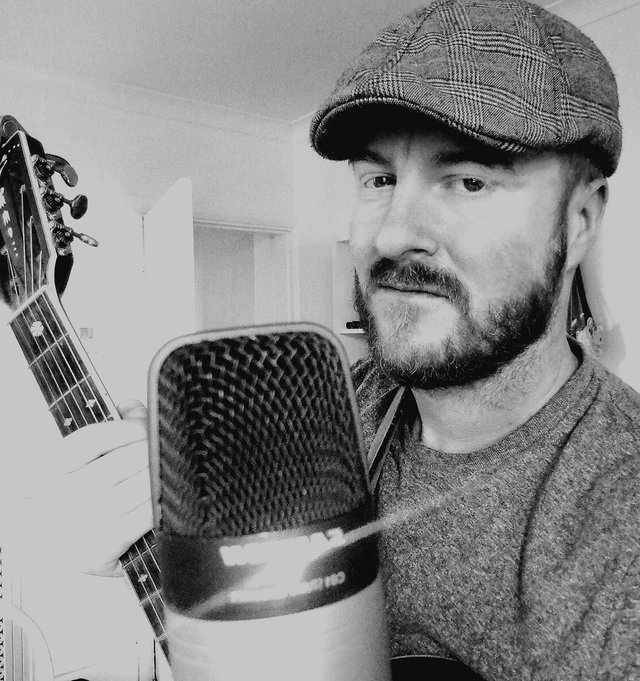 Music Trail is part of the @SteemTrail project that curates Music Artists on Steemit.