---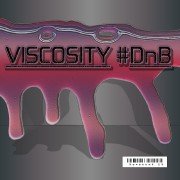 Viscosity
#DnB
is a new weekly mix series by Avian Flew of NYCR and Konkrete Jungle fame. Flew has been DJing and archiving underground electronic dance music since the mid-1980s. His skills are rarely matched and selections not only span the decades but cover a range of rhythmic taste from old school Hip Hop to hardcore Dubstep and everything in between. Viscosity
#DnB
features all styles of Jungle/Drum & Bass from early 'Ardcore Breakbeat circa 1992 to all the new and exclusive Liquid, Trap and Drumstep choons your eardrums can handle.
Viscosity #DnB 🎚: Tuesdays 🕖 7-10PM EST / Wednesdays 11PM-2AM UTC
---

Viscosity #DnB 🎚 S3E1 ft. Avian Flew 🦉
Welcome welcome one and all! Tuesdays are all music almost all day in SMA. We begin with
Radio Spaced
, then onto
Know What I Mean
with
@termitemusic
and
@onemedia
and then three hours of non stop Jungle/Drum and Bass music for your eardrums. Be sure to join us in the live chat during all shows shout-outs and shenanigans. We are also running the
#SolarTinySound
raffle
and selling
#HipHopisDead
t-shirts. Be sure to DM me on Discord - Movement19#0266 for details.
---

---
You can join the sma-radio-audience in @smacommunity's Discord.
---

---

If you or a Steemian you know have music you would like to hear rinsed on one of my podcasts please feel free to DM me via Discord. My username is Movement19#0266. Genres I play include Hip Hop, Trip Hop, Downtempo, Acid Jazz, R&B, Soul, Reggae, Dub, House, Techno, Electronica, Jungle, Drum'n'Bass, Dubstep , Trap and anything related.

---

If you enjoy the music I curate and content I create, please visit & follow on these platforms: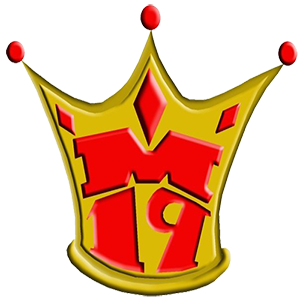 movement19.org
🙏

✊.
---

---

---

---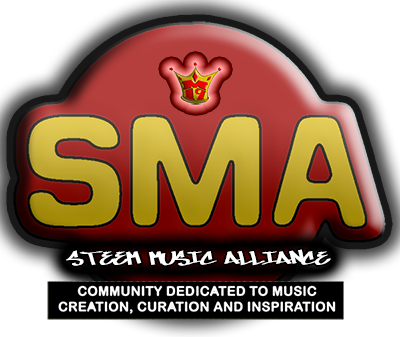 @smacommunity
---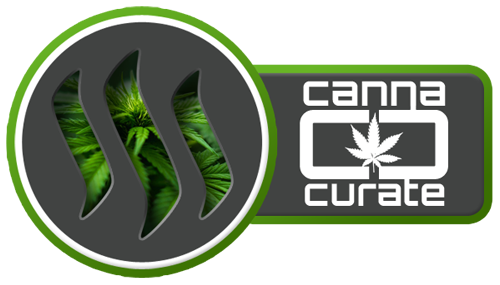 @canna-curate
---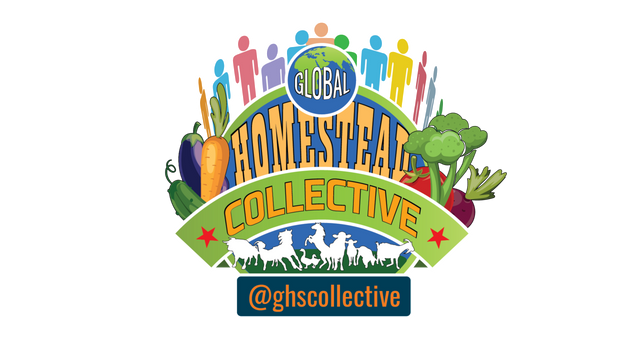 @ghscollective
---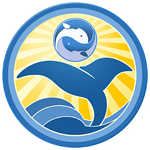 ---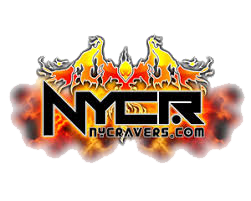 ---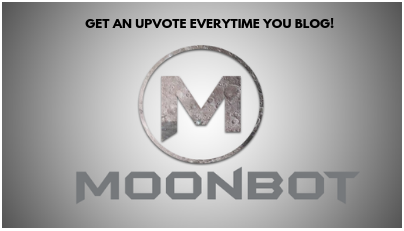 @moonbot
Receive one upvote daily by sending 1SBD or 2 steem per month.
---

---