---
Update: internet was out last night. I will be recording this set live in about 10 minutes. Use the links below.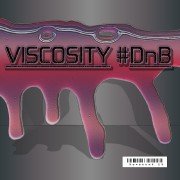 Viscosity
#DnB
is a new weekly mix series by Avian Flew of NYCR and Konkrete Jungle fame. Flew has been DJing and archiving underground electronic dance music since the mid-1980s. His skills are rarely matched and selections not only span the decades but cover a range of rhythmic taste from old school Hip Hop to hardcore Dubstep and everything in between. Viscosity
#DnB
features all styles of Jungle/Drum & Bass from early 'Ardcore Breakbeat circa 1992 to all the new and exclusive Liquid, Trap and Drumstep choons your eardrums can handle.
Viscosity #DnB 🎚: Thursdays 🕓 4-7PM EST
---

Viscosity #DnB 🎚 S1E27 ft. Avian Flew 🦉
Kinda feeling like playing some heady music today. I have a few bong hits of some lemony bud and another cold red Steele to go with the presha (my diehard Junglists will get the reference). This could very well be the last episode until after wemove. I could conceivably continue to podcast through my phone and WiFi for the next two weeks. I'll have a test run this weekend to see how just how cumbersome it will be. WiFi is certianly going to be an issue on the land in Georgia. with the fundraising I've been able to do lately, I'll see if i can't sneak a decent mobile hotspot into the budget. Looking forward to rockin' you later! 🔊 🕺🏿
---

---
Here is a link for the live stream on Mixlr.

You can also download the free Mixlr app and stream from a smartphone, tablet or pc.
Here's a link for the live stream on @smacommunity's Discord.
You can also download the free Discord app and stream from a smartphone, tablet or pc.
Please join us in the chat for shout outs and shenanigans.
---

If you or a steemian you know makes music you'd like rinsed on one of these podcasts either leave a comment here or message me on
Discord
- Movement19#0266
Genres - House (deep, tribal, soulful, minimal, tech), Techno, Electronica, Breaks, Jungle/Drum n Bass, Dubstep, Trap, Drumstep, Hip Hop, Rap, Trip Hop, Downtempo, Acid Jazz.

---
In case you missed it...
The Level Volume 3
M19 Hangin' with WHO 🎙 S2E18 ft. 🏛 Edward Forchion The NJ Weedman 💚.
---

👍 If you enjoy the music I curate and content I create, please visit & follow on these platforms:

🙏

✊
💵 Your contributions help keep the #EHO homestead afloat as well as fund my personal fight against the War on "Drugs".
---

---

---

---

---

---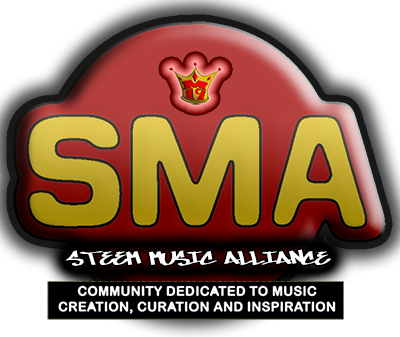 ---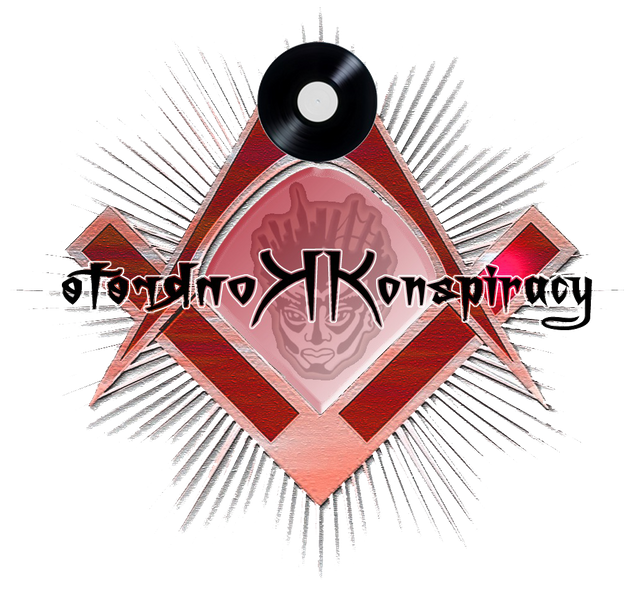 ---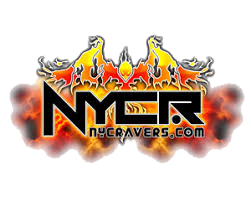 ---

---
#vaccinescauseavianflew