I started going to raves with my cousin when I was 16. My first experience was an onslaught of music, lights and hedonism like I'd never experienced. And I hadn't experienced much at all at 16. I was already obsessed with listening to and sharing music with friends by the age of 14, but I mostly listened to rap, alternative rock, classic rock, and punk. This one fateful rave that my cousin took me to opened up an entirely new section of my musical brain!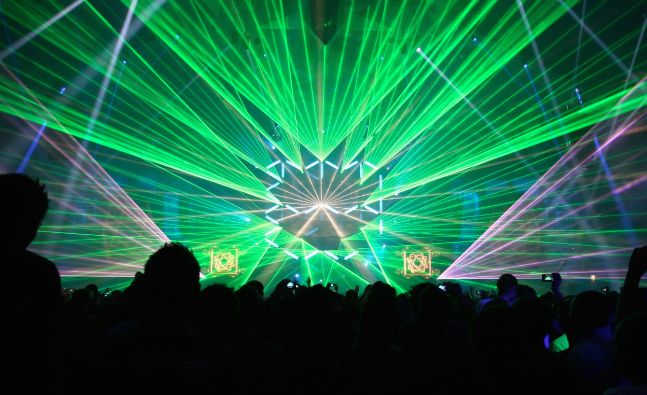 Source Image Credit: [1]
A lot of people that rave end up sticking with the festival scene and lifestyle for several years. You start by always wanting to be at the main stage listening to the biggest dj with the biggest crowd and songs. After some time you find your preferred genres at the smaller stages and view yourself as a rave elder, superior to the bums at the main stage.
Deep House is one genre I can always get down with. The evolving, ambient tone changes in the synthesizers can take my mind and emotions to a warm place. It puts me in an introspective mood and that's where I like to be.
I started listening to Deep House a lot as I was leaving parties or raves and the sun was coming up. Top 3 best feelings of my life. You get to experience the serene morning sunlight and it feels like it's just happening for you, everyone is still asleep.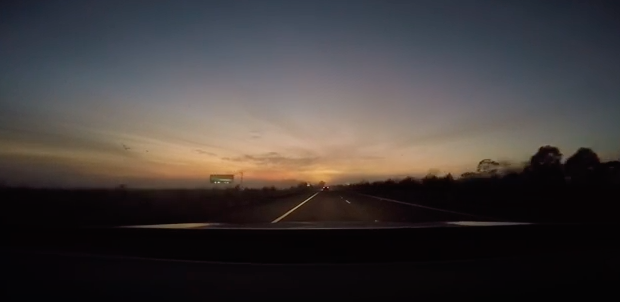 Source Image Credit: [2]
Here's a few old school Deep House songs that I would listen to as I was driving home after an amazing night and the sun was coming up.
What are some songs that make you guys feel at peace? Deep House or not? Feel free to post links or song names in the comments section

Pepe Bradock - Deep Burnt (1999)

Larry Heard - Missing You (2000 original release year)

Matthew Herbet - See You On Monday (1996)

DJ Koze- Cicely (2007)

Theo Parrish - Heal Yourself and Move (1998)