TrippyJam#18 - Music Made For Steem
Freedom is doing what you want. That's what these jams are. I am following the moment looking for magic. This one comes in a t over 23 minutes so get ready for a break and get trippy. This one starts with drums and features the fretless PJ Fender Bass, the Fender Stratocaster with solos on both as well as keys.
I dedicate this to my deepest intentions of my heart and it's synchronicity in life's play.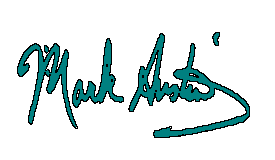 www.markaustinmusic.com
www.markaustinband.com