Jam #57 Music Made For Steem
This is another jam using the Glendale Strat Guitar. I tend to play it a little different due to how thick the neck is. Also on this on is my 76 3 bolt Jazz bass. Coming in at 38:37 and very danceable it's time for a music break. So get your dancing shoes on and let's jam!
I dedicate this to my deepest intentions of my heart and it's synchronicity in life's play.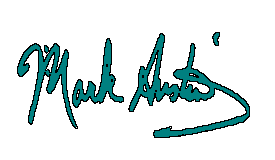 www.markaustinmusic.com
www.markaustinband.com