Jam #37 Music Made For Steemit
This one rides along at 99.9 bmp and is 34 minutes long. The idea for the 3 tracks was the tonic as a dominant, 2nd track 1/2 step up and minor and the 3rd track the dominant 5 of tonic. All paths lead home :-) So get ready to jam!
I dedicate this music and space to the connection of our dream life to our daily life.
All is well, Mark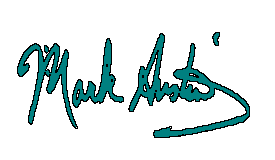 www.markaustinmusic.com
www.markaustinband.com