Jam #22 - Music Made For the Steem Community
These jams are a lot of fun. This one has a cool vibe. It seems I had to hunt down the bass signal in the beginning. And I could stand the lead up more in the mix but that's probably just me. Jam #22 features solos on guitar, bass and keys. Used here are my Fender Startocaster and Fender Fretless PJ Bass. The Casio keyboard I don't mention because it's just a run of the mill keyboards. I've thought about bring up my Korg Organ but haven't yet.
Anyway, this one comes in at 26:26. So here's your music for break time, cook time, work out etc... Enjoy!
I dedicate this to my deepest intentions of my heart and it's synchronicity in life's play.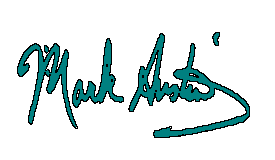 www.markaustinmusic.com
www.markaustinband.com