Jam#19 Funky - Music Made For Steem
This one starts with a cool bass track. It features solos on guitar, keys and fretless bass. Most all of these jams are spur of the moment and not rehearsed, live multi-tracking ideas in the moment. Sp sit back and relax for a break and your 17+ minute music break.
I'll dedicate this to our discovery of our dream-world!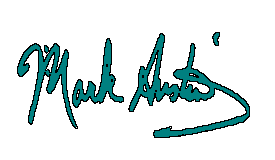 www.markaustinmusic.com
www.markaustinband.com