Jam #42 - Music Made For Steem
Get ready to jam! Here we are with another made in the moment looping piece with drums, a Fender Telecaster, Fender Jazz Bass and a little creativity. Featured solos are on guitar, bass and keys. The three sections include a shuffle and a couple of funky sections. Content resides within! Feel free to partake.
I dedicate this to my deepest intentions of my heart and it's synchronicity in life's play.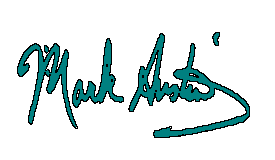 www.markaustinmusic.com
www.markaustinband.com