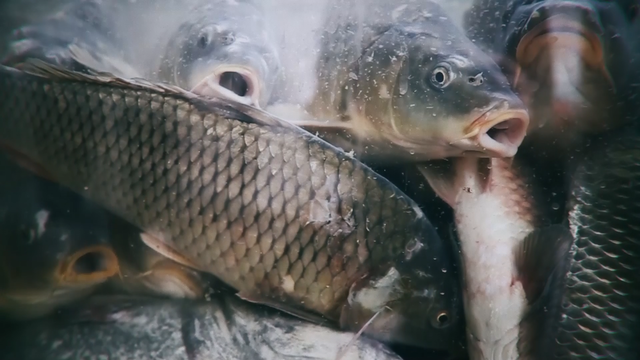 This is the first music video that I've done all by myself!
The video was originally conceived as a short experimental documentary about the cruelty in which fish are sold in the fish markets crammed into one another in small aquariums.
I passed this scene in my hometown oftentimes for so many years and for me it was a really painful sight, so I decided to film it and try to emphasize what they are going trough.

Somewhere in the middle of making this project, my husband Ivan (@bonvivan) made a song that fitted perfectly with the atmosphere of what I was shooting, and it shifted the way I was thinking about the project a bit.
In the editing I tried  to humanize the fish trough the song and create a feeling like they are singing the song.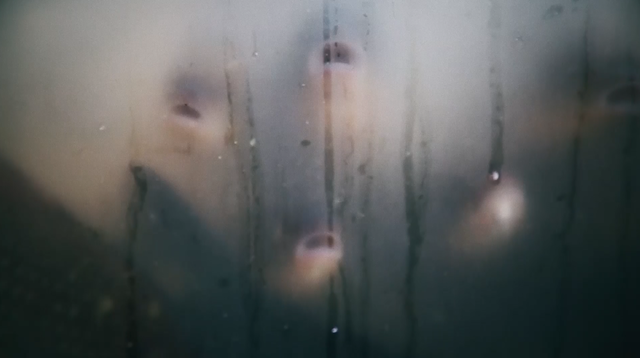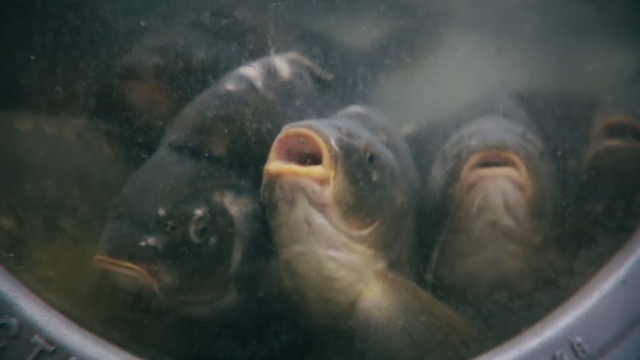 I wouldn't say too much about the process except it was really sad and painful to me, and I hope that I managed to pass that feeling in the video.
It was shot in the fish markets in my hometown Pančevo and some in Belgrade (Serbia).

Color grade was done brilliantly by my friend @bitbuddha, check out his profile, he's an amazing photographer and director, and what-not :)

Here's the video, comments and opinions are welcomed! Thank you!