FL15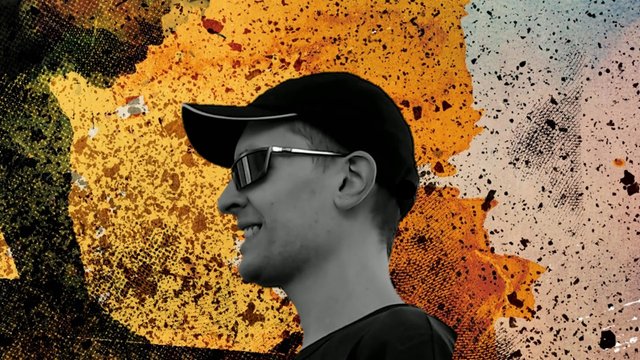 Career:
(2014-2017): In this period, Thibaud was only a solo artist as composer called 'Giant Plush'.
(February 2nd 2018-November 15th 2018): 'Giant Plush' has been renamed 'FL15', and was a duo, with TTM as singer-songwriter.
(November 15th 2018-present): Thibaud is back as a solo artist, this time as singer-songwriter.
Member:
Thibaud is a 25 year old singer-songwriter and graphist from France.
Project:
The main objective is to make realistic musics through digital, using the new technologies with good music softwares.
Genres:
Alternative/Pop Punk.
Contact:
You can contact Thibaud with a private message on SoundCloud or Twitter.
Social Networks:
You can follow Thibaud on others platforms (SoundCloud, YouTube, Twitter, Instagram...).
Featured Track
Never End (feat. Juxta)
Follow FL15





---
This post was generated from https://AtomCollectorRecords.com


Earn Crypto Listening To Music!
Join our Community on Discord!