Joé Johnston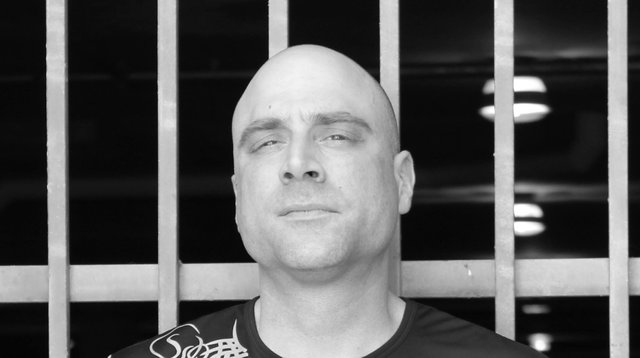 Joé Johnston- Multi instrumentalist / Writer / Producer / Arranger / Sound designer.
"Electronic music meets organic music, anything goes. Welcome to my bubble!
My influences are wide, from funk, psychedelic rock, synthpop, house music, disco, rap,classical music, weird sound the door spring makes...If it sounds good, i like it!
Vinyl lover and collector,hi-fi geek. Amateur photographer.
All the music on this page is played by me.
I play Bass, Guitar, Keyboards and vocals.
All tracks are originals from me, exept when noted otherwise
For everyone who wants to reach me, I speak english and french.
Keep creating people! This world needs it!"
Featured Track
Nervous Breakdown ©
Follow Joé Johnston




---
This post was generated from https://AtomCollectorRecords.com


Earn Crypto Listening To Music!
Join our Community on Discord!