Ven Junto a Mi | Claudio Bermudez || Karen Manrique [Cover Violín🎻]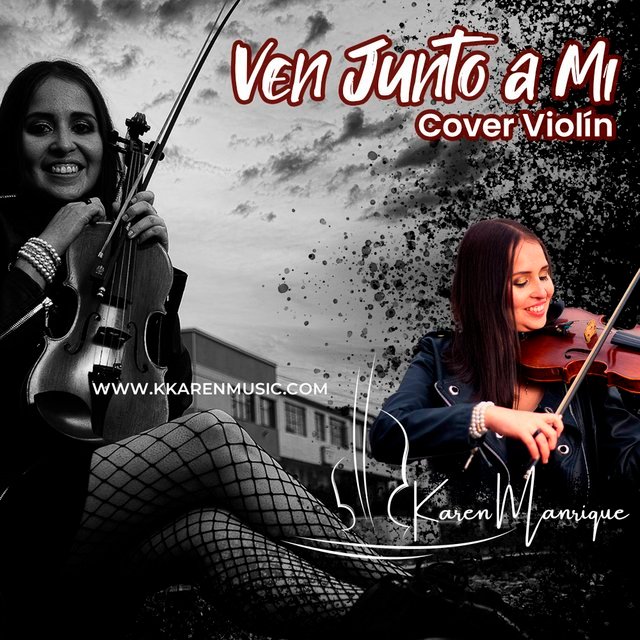 Te presento hoy un audio de Claudio Bermúdez "Ven Junto a Mi". La verdad no conocía a este cantante, sin embargo es interesante cuando te hacen pedidos y vas conociendo nuevas canciones y artistas que ni idea que existían.
¡Espero que lo disfruten! 🎻
Recuerda que si quieres escuchar algún tema en especial, puedes comunicarte a mi canal de Discord kkarenmp#0234 👾

I present to you today an audio of Claudio Bermúdez "Come Together with Me". The truth is I did not know this singer, however it is interesting when they make requests and you discover new songs and artists that you had no idea existed.
I hope you enjoy! 🎻
Remember that if you want to listen to a particular topic, you can contact my Discord channel kkarenmp#0234 👾

Aquí está el enlace de YouTube / Here is a YouTube link: