[ESP//ENG] You're Welcome | De Nada - Moana || Karen Manrique [Cover Violín🎻]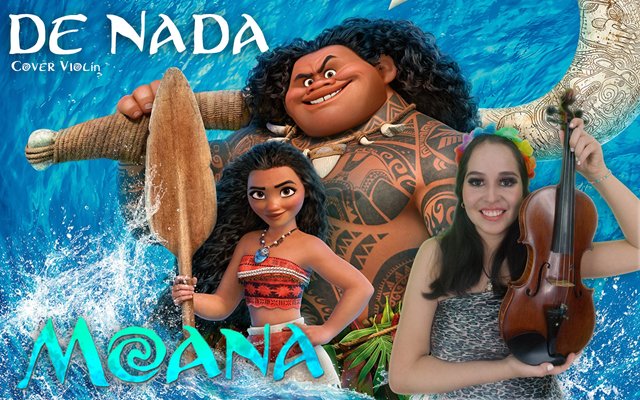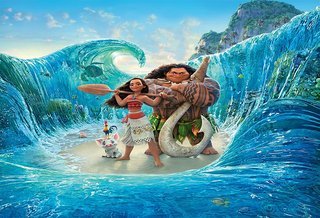 De nada es la séptima canción de la película Moana, cantada por Maui uno de los personajes de la película.
Sin duda esta es una de mis canciones favoritas de la película.
¡Espero que la disfruten! 🎻🎶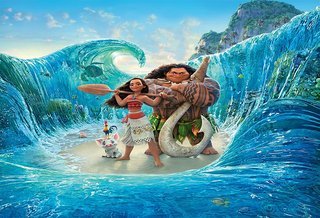 You're welcome is the seventh song from the movie Moana, sung by Maui, one of the characters in the movie.
This is definitely one of my favorite songs from the movie.
I hope you enjoy it! 🎻🎶

Aquí está el enlace de YouTube / Here is a YouTube link: