Musician who was open about substance abuse died of suspected overdose
Mac Miller: grizzled determination made troubled star a rap icon
The rapper Mac Miller has died at the age of 26, his family have confirmed.
The Los Angeles county coroner's office said he had been found unresponsive in his home in the Studio City neighborhood. Variety reported that he had died of a suspected overdose.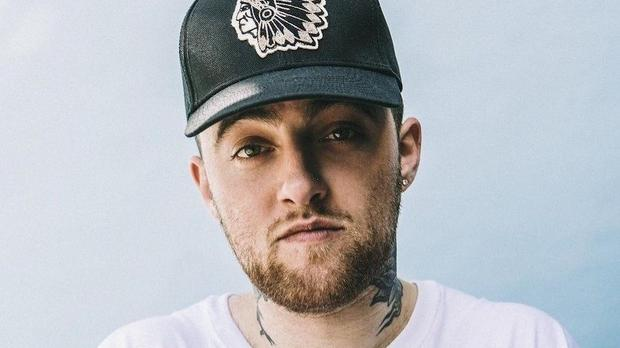 Miller's family said in a statement that the rapper had died on Friday but gave no further details. "He was a bright light in this world for his family, friends and fans," the statement said.
Miller has been open in the past about his battles with substance addiction.
He talked about his quest for sobriety in a 2016 Vogue profile, saying, "I'm just changing how I live life, my state of mind...When you first get sober you feel like a superhero. You feel real emotion because you've been suppressing it forever. It's so much easier to navigate what's important."
Miller was arrested on DUI and hit-and-run charges in Los Angeles in May.He was known for channeling his struggles into his music.
In a profile article published the day before his death by Vulture, Miller said, "I used to rap super openly about really dark sh-- because that's what I was experiencing at the time. That's fine, that's good, that's life. It should be all the emotions."