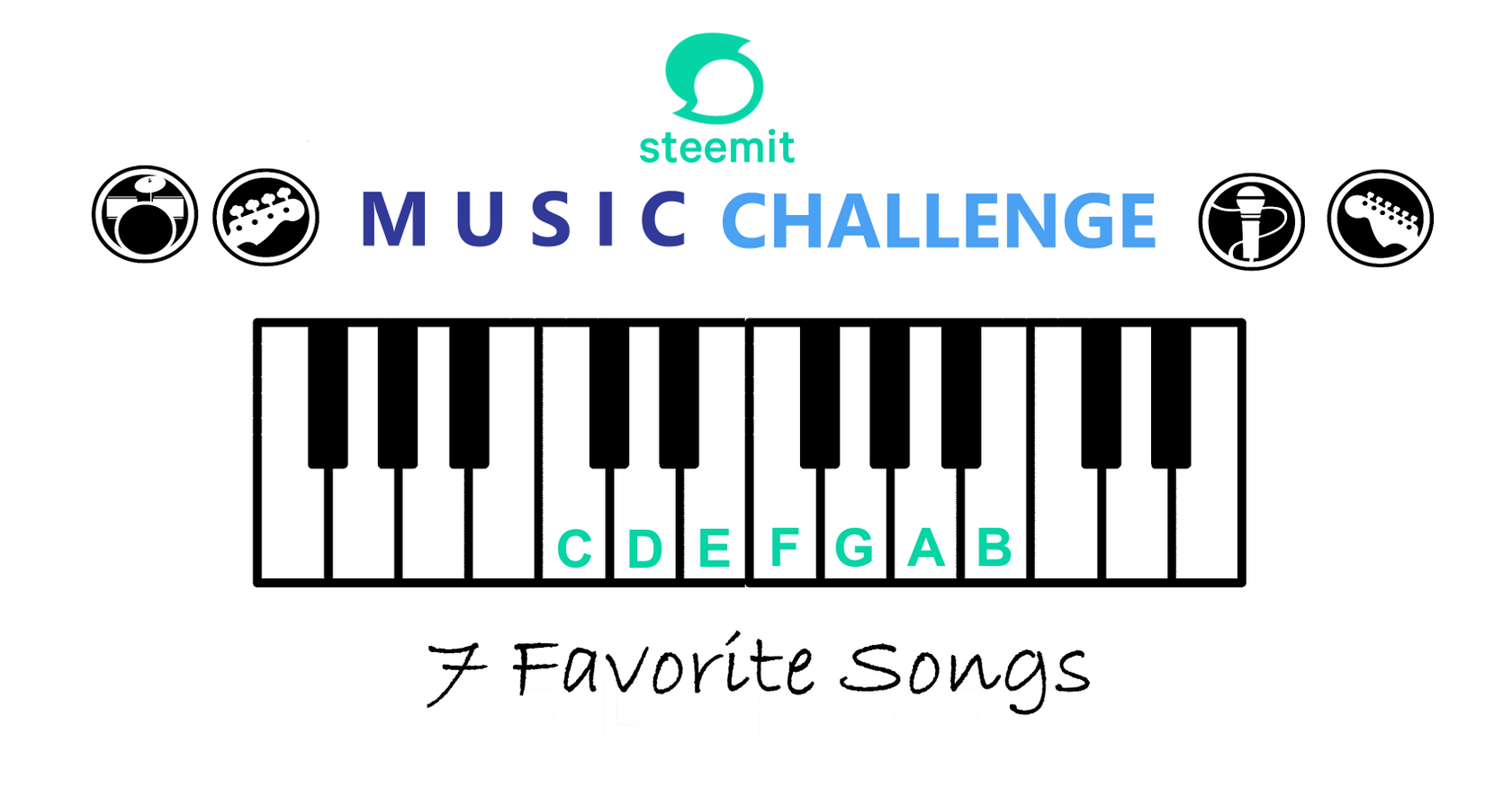 Puedes leer en español un poco más abajo

Hey everyone
I have been nominated to make the 7 song challenge by @kona who has the same feeling and thought that I have. Get us to know each other through music. Let's promote songs all over the world!!
As always I gonna promote talented people of my country Venezuela, but please feel free to share any song that you want if you join or if I nominate you.

Today is the note F
Sharing my favorite songs of venezuelan bands is something SO HARD because of the fact that there are so many that I love, I could do this challenge for months without repeting the same song (thing that I usually do). This time I was having doubts about sharing something of Los Mesoneros, Arawato, Okills or Charliepapa.
Charliepapa is a band that has their begginigns in Mérida a beautiful and cold place of Venezuela, somethings that city have snow. This band have songs that touch your hearth and they have evolved musically of a way that I admire, they are people that worth to meet, humble and real.
Between so many concerts and interviews I have the joy of met them, but I was just another face of a fan. Their songs come full of emotion and of course that realism that the talented venezuelans print in the music.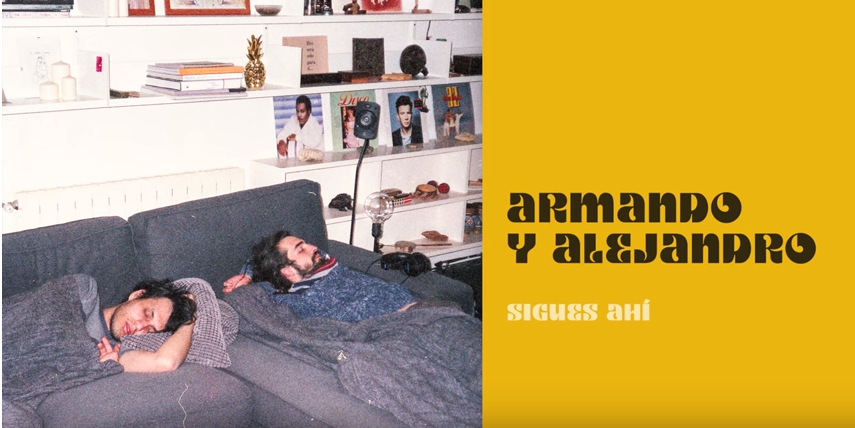 Me han nominado para hacer el reto de 7 canciones por @kona quien tiene el mismo sentimiento y pensamiento que yo. Conocernos a través de la música ¡¡Vamos a compartir canciones por todo el mundo!!
Como siempre voy a promocionar a personas talentosas de mi país Venezuela, pero por favor sientanse libres de compartir cualquier canción que quieran si se unen o los nomino.

Hoy es la nota F
Compartir mis canciones de bandas venezolanas es TAN difícil por el hecho de que hay tantas que amo, podría hacer este reto por meses sin repetir una canción (cosa que hago seguido sin fijarme). Esta vez tenía dudas entre compartir algo de Los Mesoneros, Arawato o de Charliepapa.
Charliepapa es una banda que tiene sus inicios en Mérida un lugar frio y hermoso de Venezuela, se tiñe de blanco a veces. Tiene canciones que te tocan el corazón y han evolucionado musicalmente de una forma que admiro mucho, son personas que vale la pena conocer, humildes y reales.
Entre tantos conciertos y entrevistas tuve la dicha de conocerlos, pero yo fui para ellos sólo otra cara de una fan. Sus canciones vienen cargadas de emoción y por supuesto ese realismo que le estampan los venezolanos talentosos a la música.

Charliepapa - "Merlina"

The Challenge - El Reto
In music we have 7 notes - A - B - C - D - E - F - G - that will be seven days.
En música tenemos 7 notas - A - B - C - D - E - F - G - que serían nuestros 7 días.
I nominate // Yo nomino a
RULES - REGLAS
1.- Promote the song with some reason.
Promover la canción con alguna razón
2.- 1 post 1 song
1 publicación 1 canción
3.-Free title, you can choose any song.
Siéntete libre puedes escoger cualquier canción.
4.- Please use a tag #musicchallenge, it doesn't need to be the first tag.
Por favor usa la etiqueta #musicchallenge no es necesario que esté de primero.

You can read with more detail the original post by @kona where is explained better everything and also in cn
Puedes leer con más detalle la publicación original de @kona donde explica mejor todo pero está en inglés.
🎹Music Challenge - 7 favorite songs🎹 音樂挑戰 - 七首喜愛歌曲🎹