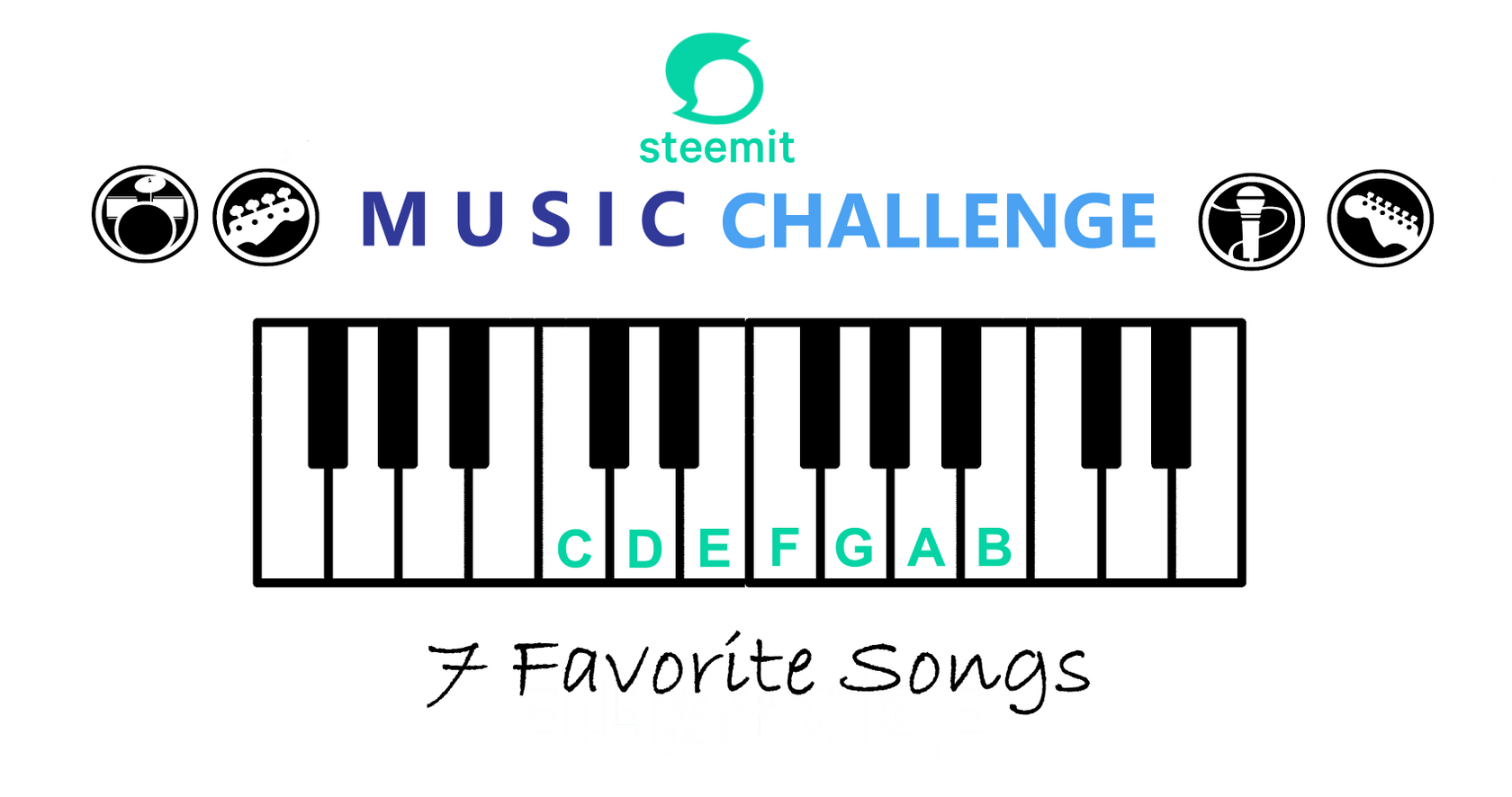 Original desing from @kona
Puedes leer en español un poco más abajo

Hey everyone
I have been nominated to make the 7 song challenge by @kona who has the same feeling and thought that I have. Get us to know each other through music. Let's promote songs all over the world!!
As always I gonna promote talented people of my country Venezuela, but please feel free to share any song that you want if you join or if I nominate you.

Today is the note C
La Vida Boheme is a famous group that started as garage band of teenagers in 2006, it's an amaizing group that have grow with the movement, the music, the country. Each album they have are ways of speak and to say something bigger than us.
They are from Caracas, Venezuela I went to so many concerts the feeling, the magnetism and the vibes are something that only a great band like this one can make.
This song is so happy and at the same time so sad because the lyrics and what they wanted to say, from Caracas to the world.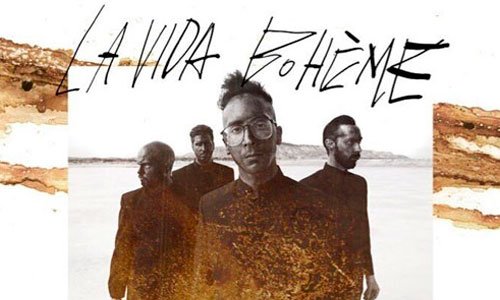 *Portada Album Será de La Vida Boheme

Hola a todos
Me han nominado para hacer el reto de 7 canciones por @kona quien tiene el mismo sentimiento y pensamiento que yo. Conocernos a través de la música ¡¡Vamos a compartir canciones por todo el mundo!!
Como siempre voy a promocionar a personas talentosas de mi país Venezuela, pero por favor sientanse libres de compartir cualquier canción que quieran si se unen o los nomino.

Hoy es la nota C
La Vida Boheme es un grupo que inició como una banda de garage de adolescentes en 2006, es un grupo asombroso que ha crecido con el movimiento, la música, el país. Cada albúm que ellos tienen son formas de hablar y decir algo mucho más grande que nosotros.
Ellos son de Caracas Venezuela, fuí a muchísimos conciertos y el sentimiento, el magnetismo y las vibras son algo que sólo una gran banda como esta puede crear.
Esta canción es muy feliz pero al mismo tiempo es triste por la letra y lo que ellos quieren decir. De Caracas para el mundo.

La Vida Boheme - "La Vida Mejor"

The Challenge - El Reto
In music we have 7 notes - A - B - C - D - E - F - G - that will be seven days.
En música tenemos 7 notas - A - B - C - D - E - F - G - que serían nuestros 7 días.
I nominate // Yo nomino a
RULES - REGLAS
1.- Promote the song with some reason.
Promover la canción con alguna razón
2.- 1 post 1 song
1 publicación 1 canción
3.-Free title, you can choose any song.
Siéntete libre puedes escoger cualquier canción.
4.- Please use a tag #musicchallenge, it doesn't need to be the first tag.
Por favor usa la etiqueta #musicchallenge no es necesario que esté de primero.

You can read with more detail the original post by @kona where is explained better everything and also in cn
Puedes leer con más detalle la publicación original de @kona donde explica mejor todo pero está en inglés.
🎹Music Challenge - 7 favorite songs🎹 音樂挑戰 - 七首喜愛歌曲🎹