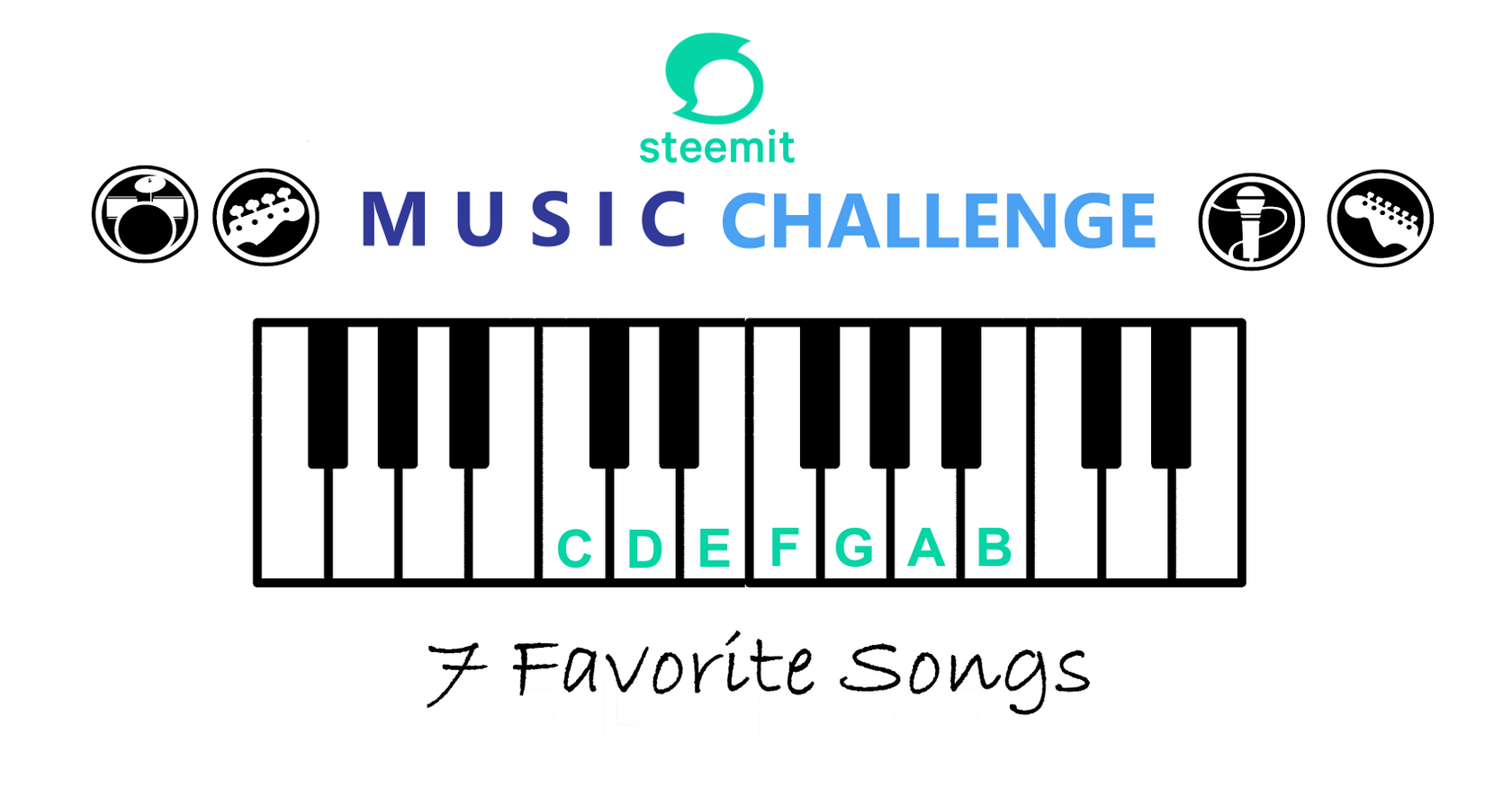 First image from Cusica official page - Second photo original desing from @kona
Puedes leer en español un poco más abajo

Hey everyone
I have been nominated to make the 7 song challenge by @kona who has the same feeling and thought that I have. Get us to know each other through music. Let's promote songs all over the world!!
As always I gonna promote talented people of my country Venezuela, but please feel free to share any song that you want if you join or if I nominate you.

Today is the note B
La abuela Disco is a group that borns with influences very know in the modern musical world, the band have talented boy with crazy ideas that when all come together explote creating a fantastic universe of songs that you can't take of your head.
They are from Acarigua, Portuguesa, I went to so many concerts and I must say that they exceeded my expectations.
This single came out in the Album Generator one of my favorite songs because when they send me this Album for the radial interview (that we never could do) I choose this one and it was instant love with the whole Album. I hope to have the oportunity of interview them and to promote them not only here.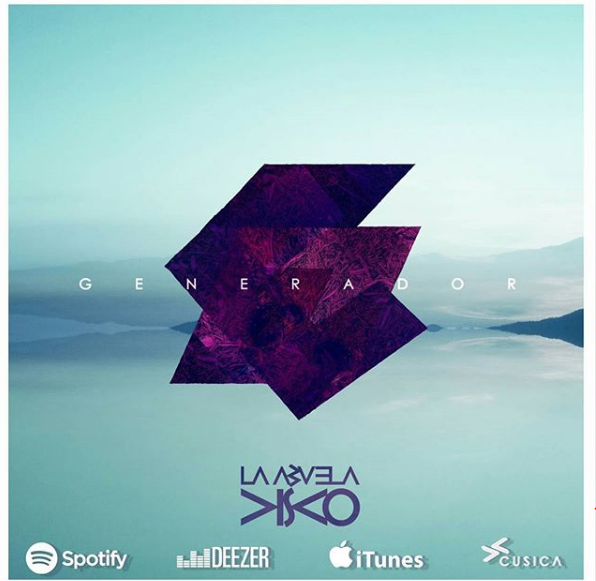 Image taken from Cusica post about La Abuela Disco

Hola a todos
Me han nominado para hacer el reto de 7 canciones por @kona quien tiene el mismo sentimiento y pensamiento que yo. Conocernos a través de la música ¡¡Vamos a compartir canciones por todo el mundo!!
Como siempre voy a promocionar a personas talentosas de mi país Venezuela, pero por favor sientanse libres de compartir cualquier canción que quieran si se unen o los nomino.

Hoy es la nota B
La Abuela Disco es un grupo que nace con influencias muy conocidas en el mundo musical moderno, conformado por chicos talentosos con ideas locas que cuando se unen explotan creando un universo fantástico de canciones que no te puedes sacar la cabeza.
Son de Acarigua, Estado Portuguesa, asistí a muchísimos conciertos que debo decir que superaron mis expectativas.
Este sencillo salió en el Album Generador una de sus canciones favoritas porque cuando ellos me enviaron su disco para una entrevista radial (que no se dió nunca) escogí esta y fué amor instantaneo con TODO el Album. Espero pronto volver a tener la oportunidad de entrevistarlos y promocionarlos no sólo en mi blog.

La abuela disco - "Eva por Hada"

The Challenge - El Reto
In music we have 7 notes - A - B - C - D - E - F - G - that will be seven days.
En música tenemos 7 notas - A - B - C - D - E - F - G - que serían nuestros 7 días.
I nominate // Yo nomino a
RULES - REGLAS
1.- Promote the song with some reason.
Promover la canción con alguna razón
2.- 1 post 1 song
1 publicación 1 canción
3.-Free title, you can choose any song.
Siéntete libre puedes escoger cualquier canción.
4.- Please use a tag #musicchallenge, it doesn't need to be the first tag.
Por favor usa la etiqueta #musicchallenge no es necesario que esté de primero.

You can read with more detail the original post by @kona where is explained better everything and also in cn
Puedes leer con más detalle la publicación original de @kona donde explica mejor todo pero está en inglés.
🎹Music Challenge - 7 favorite songs🎹 音樂挑戰 - 七首喜愛歌曲🎹