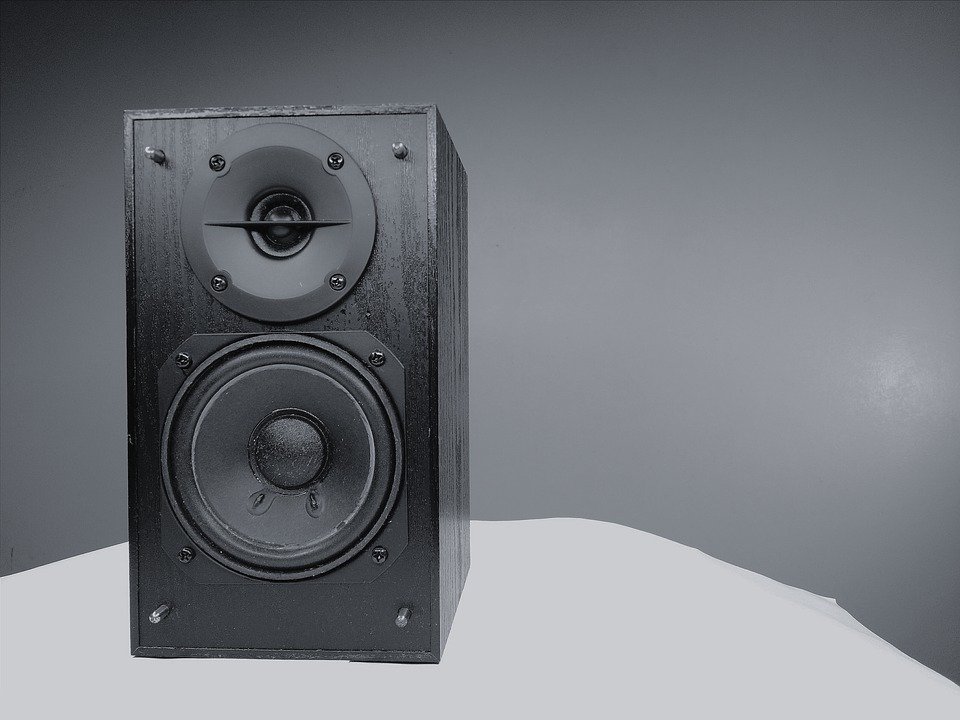 Image source
Sound quality is not good if the speakers are not heard. Music fans want better quality speakers to buy. Currently there are various configurable speakers available at market prices. There are several brands of speakers including Microlab, Bose, Logitech, Geedi, Kamasnik, Alatek Lansing and Creative. Speakers of the various shops in the capital city of Agargaon BCS Computer City have spoken to the officials and staff of the speaker, and the sales of the speaker increased relatively. However, more expensive speakers are more interested in the speaker than the low price. The ZTE ZTE20 speaker sells 990 taka. This affordable cost-effective speaker has been specially designed for laptops. Logitech z2322: 1 speaker price is two thousand taka. Logitech notebook speaker Z05 worth Tk 3,000 Logitech Mobile BumBox X-100 speaker is selling at Tk 3,500. Logitech speaker Z443 worth 5 thousand 500 rupees.
A computer-based vendor told TechSharad.com, there are also low prices as well as high-priced speakers. Logitech speaker Z906 is worth 40 thousand taka and Z 553 speaker is worth 14 thousand 500 rupees. He further said that customers are basically buying speakers based on their needs and prices. However, speakers of 1,000 to six thousand ranges are preferred by the customers.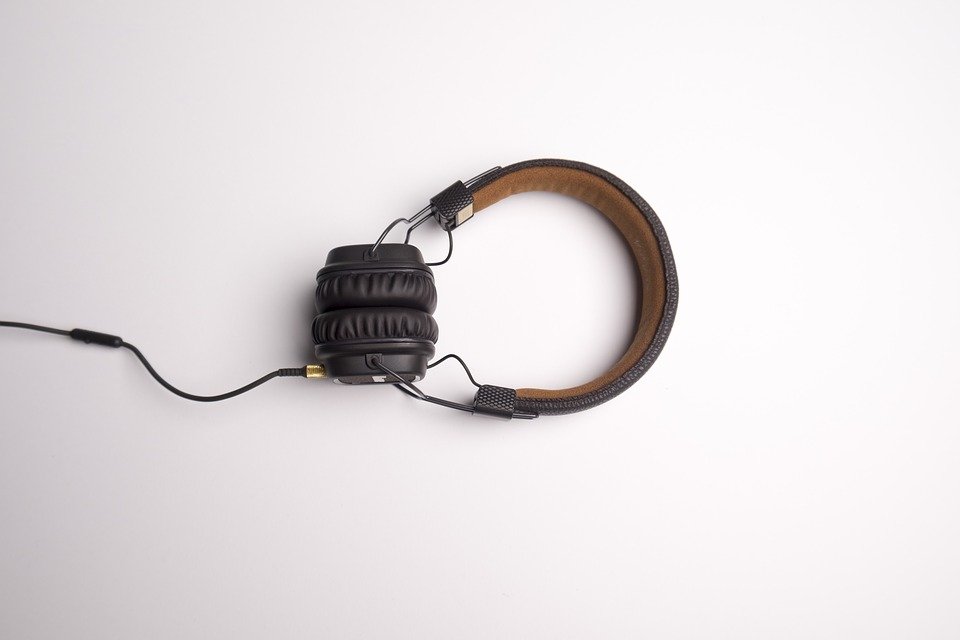 Image source
Microlab B16 RMS Speaker 700 and Microlab B51 USB Speaker are sold at Tk. 900 MicroLab at 110 one thousand 950, Microlab M11 one thousand 950, Microlab M-119 Tk 2, 100, Microlab M590 20000, Microlab M 200, 2, 650 and Microlab Solo-9 C 17 thousand 600. Geddy Brand Yai 60 Portable Speaker Price Taka 50000. Hansanur Zaman, a customer named Tashashart.com, said that MicroLab brand has 2: 1 speakers in the low budget. That's what I'll buy. Buying this speaker mainly for listening to music or watching movies. A buyer named Zico, said he would buy a better configuration speaker. Bose Series III of America is his choice. NCLL System Limited this speaker is sold at Tk. 75 thousand. The speaker has the advantage of listening to improved and perfect sound. The vendors said that the prices of other technology products, including speakers, have no reversal. Even though Eid is started, there is no special effect on the technology market.
This is original content by @jahid1234.
Thank you so much to visit my blog.
Stay with me and get more post about travel, photography, life, story, love, technology and motivation etc.
Please upvote, comment and resteem my post.
Again thank you so much.
Would you like to add some points?
Then Comment And also Follow Me