Hello again dear steemians!
Happy holidays to everyone by the way! I don't know if you ware celebrating but if you did then I hope you had a good time with your loved ones!
I am really sorry I can't keep my promise and post regularly as I said but it should take me a bit more time to get things stabilised in my life.
Alright let's get back to the matter at hand!
I just picked this up in a record store and I fucking love it!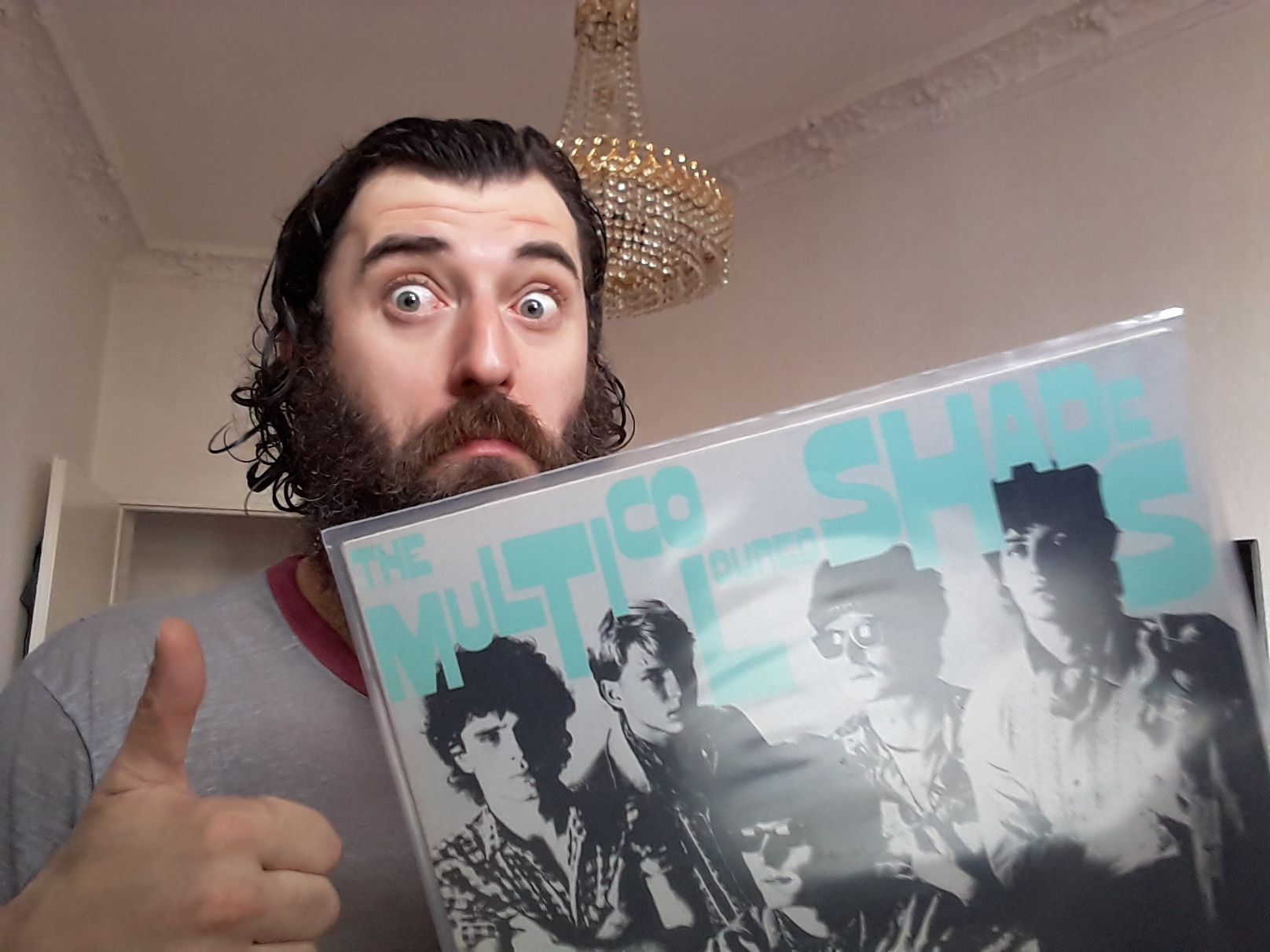 1984, Marl, Germany
Psych punkish rock (lol, in my opinion)
Reaaaaally good actually really FUCKING good(sorry for cuss words I like to cuss a lot).
This is the debut LP and it sounds bitchin!
First two LPs ware released on Dortmund indie label LAST CHANCE, after that they ware picked up by Virgin(of course) and released all their following material with them.
They ware active during the 80s basically and they released 3 or 4 more LPs with Virgin.
I will definitely check them out some moar!
And of course you should too and pick up the vinyl whenever you can people!
Bonus:
Alright I'm not promising to be constant anymore lol. Hopefuly it will work as reverse psychology haha!
See you around my people!
Peace, love and respect.